What You Need to Know About a Medical Power of Attorney and Nursing Home Care
When you have a loved one in a nursing home or about to reside in a nursing home, there are certain elements you need to understand. One of these pieces of information is knowing what a medical power of attorney (POA) is. Let's try to explain what kind of power this title holds.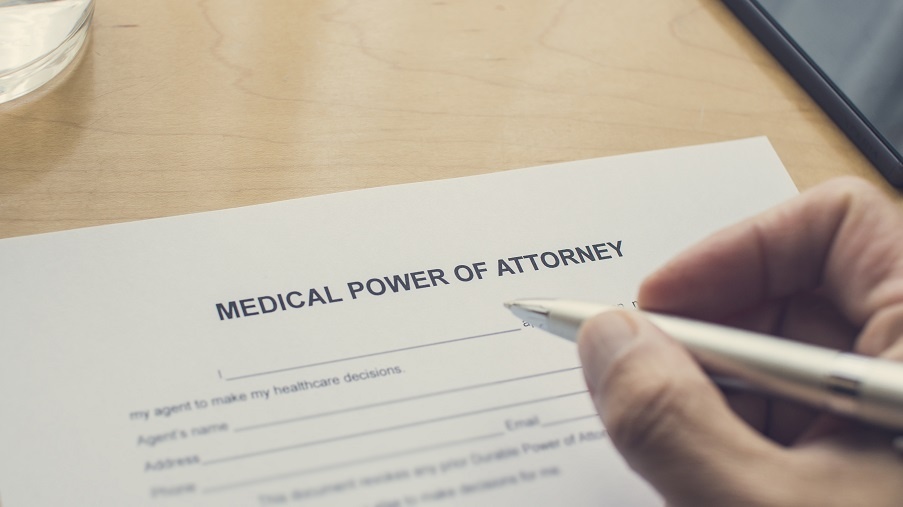 Medical Power of Attorney – What is it?
You may worry if there will come a time when you cannot make a medical decision--what will happen? Does someone else decide for me? Could a stranger make a medical decision on my behalf? Can I have someone I trust to make medical decisions for me if I cannot speak for myself?
The answer to all of these questions is we can have someone we trust offer decisions on our behalf. This is where a medical power of attorney can come into play. A medical or healthcare POA is a legal document used to designate a person that gives you the authority to make medical decisions for you if you are unable to. Please note that a medical POA is quite different from a general POA. There are also financial POA forms for your financial affairs.
The only time a medical power of attorney is to be used is when a physician states that you cannot make a medical decision for yourself, which is essential to keep in mind when choosing your medical power of attorney. In other words, choose a medical power of attorney that you trust to put your life in their hands. Selecting a health power of attorney is serious, but also a responsible move should there come a time when you cannot decide concerning your health.
When You Are Chosen As The Medical POA
Being chosen as the voice for someone's healthcare is a big responsibility if they cannot speak for themselves. It also means that the individual trusts you with their life and decides when the time comes. When someone designates you as their medical POA, there may be specific instructions on the legal document. When the form is completed, it is best if everything is discussed, and both parties are in full understanding and agreement.
Although the medical power of attorney documents can be filled out at any given time, most wait until they are older. In this case, the individual may be elderly and have severe health conditions. The time may come for care to be provided in a skilled nursing home; how does the medical POA fit into this?
Power of Attorney Nursing Home Admission
A medical POA can be used in some circumstances when it comes to a skilled nursing home admission. If the time comes when an individual needs to be admitted to a nursing home but is not coherent to decide, it can be up to the health POA to decide. This is not an easy decision, and it is a lot of responsibility, but you were chosen to help make this choice.
Is POA Responsible for Nursing Home Debt
Being appointed medical POA can raise questions, such as whether the POA can be held responsible for the nursing home debt. In many cases, it is written on the legal form that the representative is not responsible for any medical charges. Therefore, it is vital to have open communication when you are first approached to be a medical power of attorney.