Skilled Nursing Facility Trends Post Covid-19
Skilled nursing facility trends in 2020 are taking place, so operating a successful long-term care facility means staying ahead of the industry. Being aware of the latest trends allows your facility to set goals and have a plan in place.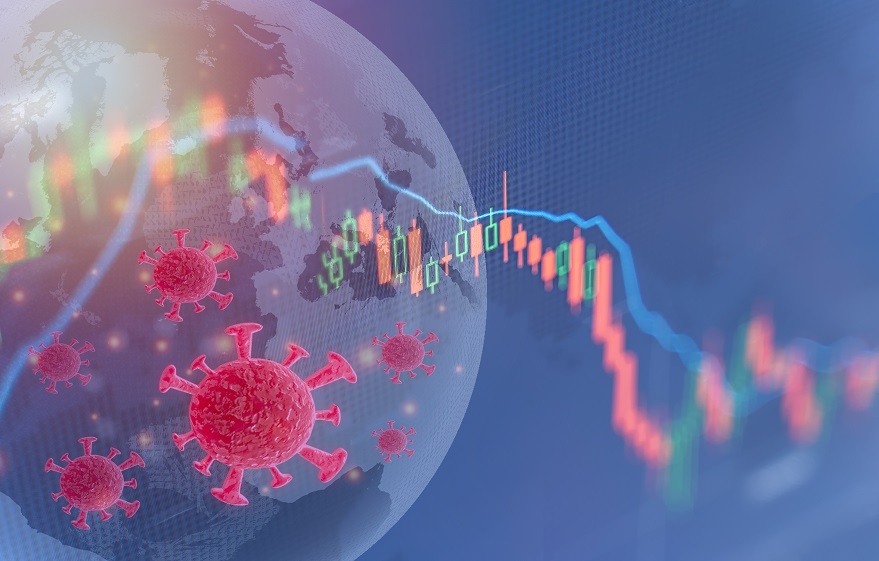 Current Trends in Long Term Care
With new Medicare payment models and Medicaid changes taking place at a rapid rate in Washington, D.C., causing a host of attention, this year will go down as a massive landmark for those in the industry. This year will undoubtedly be remembered with the onset of the Covid-19 pandemic and new regulations as a bleak period with hushed tones. Those in this industry understand all too well that this has been a rough year.
Current trends include the need to step up the cleaning and to disinfect, along with social distancing, to keep residents safe. Never in history have nursing homes had to protect their residents with as much vigilance and tenacity. Long-term care facilities work overtime, trying to save lives and keep up with all the recent changes which take place daily.
Trends in long-term care facilities tend to come and go, but to indeed be successful when the immediate threat of Covid-19 is over, you must understand all the updates happening currently and to have a plan to deal with it in the future.
A large proportion of senior living facilities are finding it harder to fill employment positions, and with all this change, the skilled nursing landscaping changes drastically. The next year will be no exception with staffing shortages.
What are the newest trends showing, and what changes are happening?
Long-term care facilities are looking at original hiring models and the use of alternative hiring methods that include:
They're getting creative with benefits packages that appeal to prospective employees and those already hired by the facility.

They're providing state-of-the-art technology for employees, including the implementation of

telehealth

. Amazon Alexa, Apple's Siri, and Okay, Google are also being used by residents and personnel to keep in touch with loved ones and provide company.
Nursing Home Industry Outlook
With the massive changes taking place in your industry, we'll see partnerships being formed with other skilled nursing facilities and local businesses. Long-term care facilities and hospitals that are facing financial hardships are likely to merge or partner with more successful companies. The merging will prove beneficial for all those involved and will result in fewer facilities having to incorporate significant cutbacks.
The nursing home industry will need to change with the times to survive and provide the best care possible to their residents. Offering the best in benefits will bring in those skilled individuals, and the retention rate will rise. We know that adequate staffing is essential, and having the ability and resources to keep the staff happy will result in a better environment all the way around.