A skilled nursing facility is a residential facility that provides nursing care around the clock. Registered nurses and trained therapists offer medical services to residents as needed. A skilled nursing facility provides the most comprehensive care you can get outside of a hospital.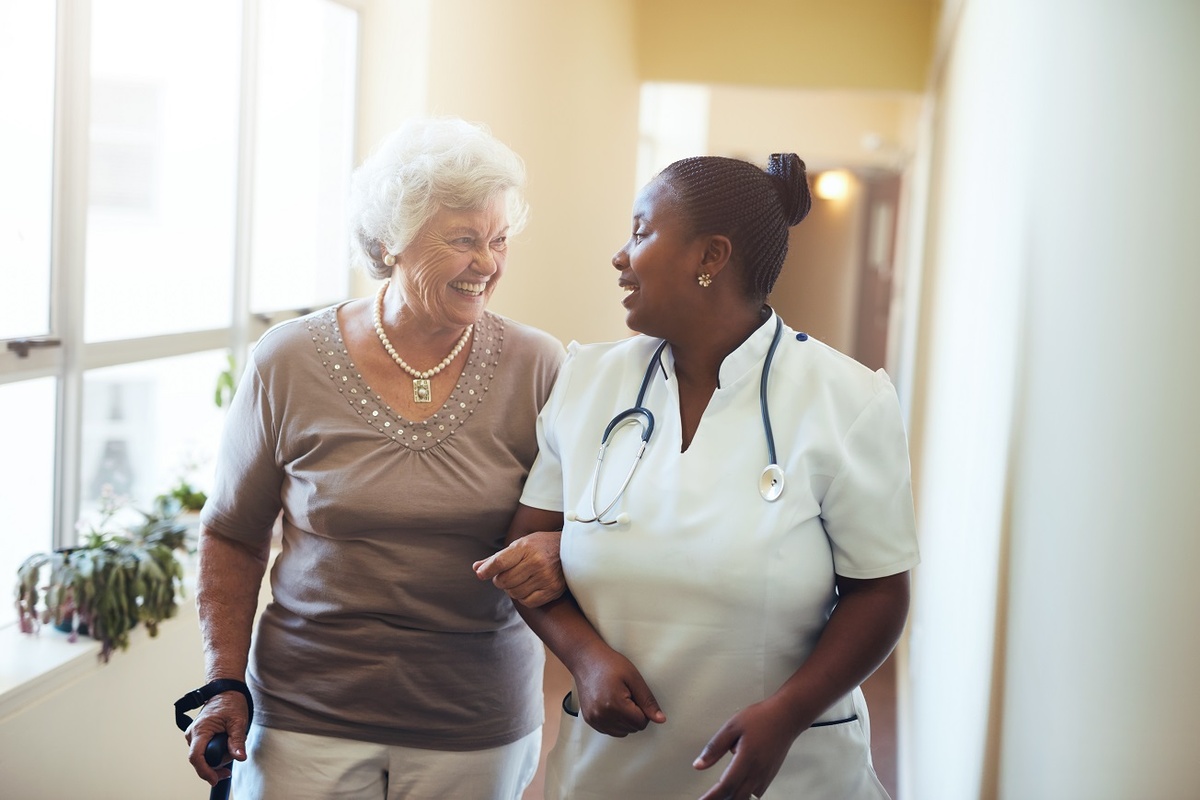 Skilled nursing facilities also offer residents help with custodial care and personal hygiene, such as bathing and dressing. These facilities also provide physical therapy, occupational therapy, and speech therapy to residents who need these services.
The terms skilled nursing facility and nursing home are sometimes used interchangeably, but the two are not necessarily describing the same level of care. When the word "skilled nursing facility" is used, it's often meant to represent a short-term stay. For example, residents typically stay at a skilled nursing facility after being released from the hospital so that they can continue to recover. Once they are well enough, patients can return home.
When the term "nursing home" is used, it typically refers to a permanent residence for someone who cannot take care of their own medical and personal care needs, but who does not require the level of care provided in a hospital. But both short- and long-term residents may be sharing the same facility, one that offers skilled nursing care to its residents 24-hours a day.
Skilled Nursing - Short Term Care
Skilled nursing for short term care is associated with those who are released from the hospital and go to a skilled nursing facility. Often, the patient is well enough to leave the hospital setting but isn't quite well enough to go home. At the skilled nursing home, the patient is surrounded by medical professionals and provided care around the clock.
The amount of time the patient stays at a skilled nursing home depends on how long recovery takes. For those that heal slower, the stay can be more extended than someone whose medical needs are not as complicated.
The convenience of a skilled nursing home is that the patient can do everything that is needed to help regain independence in one place. Although illness or surgery can cause multiple issues like respiratory and ambulatory issues, all of the therapists that can help with such problems are on-site and can produce the best care plans available for the fastest recovery possible.
Once the patient is deemed ready to leave the skilled nursing unit, he/she may be able to return to living at home or step down to a nursing facility without skilled nursing.
The patient's medical team will know best when it is the right time to be released from a skilled nursing home or unit.