Short-Term Care for Seniors
Long-term care often is about helping older adults with the activities of daily living, not necessarily about delivering medical care. Short-term care services, however, tend to be more medical in nature. As its name implies, short-term care is care delivered for a shorter duration – anywhere from a few days to a few months – to someone who needs help as they recover from an illness, injury, surgery, or another medical condition that is expected to improve.
Skilled Nursing Facilities - Inpatient Rehabilitation Centers
Short-term care can be delivered on an inpatient or out-patient basis, depending upon the needs of the patient. Some patients will receive short-term care in a skilled nursing facility or an inpatient rehabilitation center, while others will receive visits at home from skilled nurses or therapists.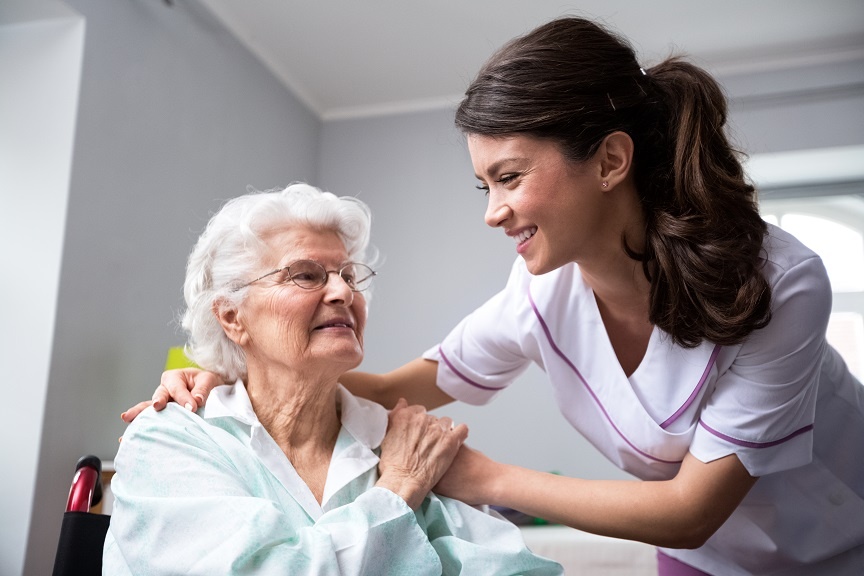 Short-term care is goal-oriented, aiming to return patients to their previous level of function and health. It can include physical, occupational, and speech therapy, wound care, and dispensing of medication, as well as more custodial care, such as help with dressing, bathing, and mobility during the patient's recovery.