A psychiatric facility, also sometimes called a psychiatric hospital or psychiatric ward is an inpatient facility that specializes in the treatment of severe mental health disorders, such as bipolar disorder or schizophrenia. This specialized facility may be a unit or wing of a larger hospital or a stand-alone facility.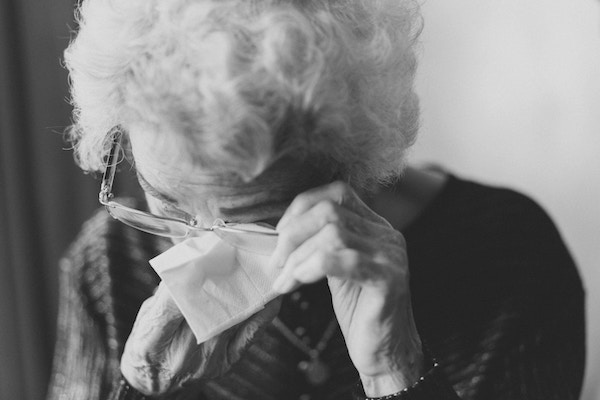 A geriatric psychiatric unit is one that focuses on the older population and the mental health disorders that aging adults may face, including emotional, behavioral, and cognitive problems. Cognitive or memory issues include memory loss, mood disturbances, anxiety, and acute depression. These mental health concerns can be treated alongside any medical obstacles the patient may experience.
Typically, the goal of the facility is to return adults to their optimal level of functioning, so patients may be discharged with a care plan in place, allowing them to continue their recovery.
Geriatric Psychiatric Unit Specialized Care
The name Geriatric Psychiatry Unit was identified in 1985 by Dr. Norman White, M.D., which translates into a medical-based geriatric psychiatric program.
With life expectancies increasing, there is an increased number of seniors diagnosed with "Geriatric Syndrome." This syndrome is the term associated with common health issues in the elderly population that do not fit into body-based diseases and are caused by multiple determinants. Symptoms may include incontinence, delirium, imbalance, sleep disorders, dizziness, pressure ulcers, fatigue, and more. As the population ages, the need for care grows and is needed and essential.
Geriatric psychiatric care in nursing homes has become increasingly more common
Understanding the care needed in a skilled nursing home is imperative to our seniors. The medical staff can arrange proper care and management. Although many residents may be able to return to assisted living facilities, there is a certain number who will remain in the nursing home for daily care due to other health issues including congenital heart failure or Alzheimer's Disease.
The need for care of our senior population is growing at an astounding rate, and having the necessary geriatric psychiatric care available is vital. The elderly who have lived at home on their own may not be able to do so anymore, and those who have a senior loved one understand just how exhausting, draining, and costly the care of seniors can be. There are times when home care of a loved one is just not safe or viable.
Geriatric psychiatric care is available to those who are over the age of 55 to 65, but the actual age range will depend on each facility. The best thing to do when researching local geriatric psychiatric facilities is to ask for a tour. It is also a wise idea to write down any questions or concerns you and your loved one may have, so you may get the answers for which you are searching upon arrival.