Offsite Activities for Residents
Most nursing homes and other long-term care facilities have everything their residents need right on-site, from food and medical care to recreation and entertainment options. But getting offsite is essential, as it keeps residents active and physically and mentally stimulated.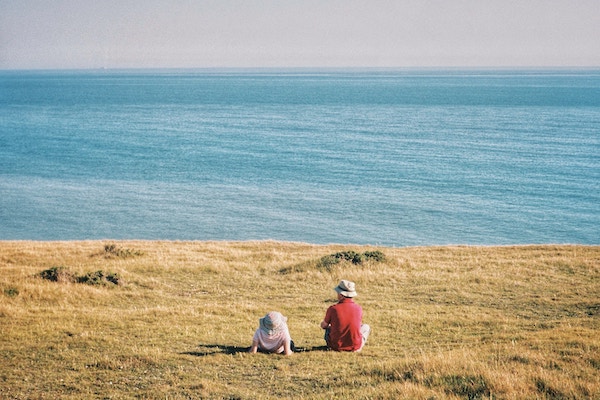 Regular offsite activities for residents will vary depending on their health and ability to move around but can include shopping trips, regular restaurant outings, or events such as mall walking. Most long-term care facilities will have activity calendars that detail these offerings for residents.
Residents can become bored if they are still physically active. If kept indoors too long without a change in scenery, residents can become lethargic and depressed. Some will also become grumpy because they don't get enough stimulation.
Activities for Seniors – Small Outings
Local Parks: The local park is a great place to get away from everyday life. When the weather is beautiful, a simple trip to the local park offers a change of scenery. Parks have benches, and most are wheelchair accessible. Walking in the parks and sitting and just enjoying the sounds of nature can boost spirits.

Trips to Exercise Classes: Many local YMCAs have special exercise classes for senior citizens at reduced costs, enabling seniors to get out and socialize with others.

Visit a Local Greenhouse: Many seniors love plants and enjoy taking care of them. A trip to the local greenhouse to look at and maybe purchase a plant or two is exciting.

Field Trips: Field trips can consist of visiting a local restaurant or even going to see a movie.

Senior Group Activities: Offsite activities can be something so fun and straightforward, such as starting or joining a gardening club. The local library may also offer activities such as a book club for those who love reading and want to join a group activity. Group activities are great for those who like to socialize, and these types of events allow for the residents to meet new people outside of their living environment.
Planned outings for seniors can do a world of good to lift moods and spirits. A simple shopping trip may not seem like a lot for some of us, but if you haven't been out in a while, it is a big deal. Residents will plan days for their shopping trips by making lists, checking what is on sale, and even what they are going to wear.
Getting Seniors Outdoors
Activities for seniors do not have to cost much money. When the weather is warm, plan a trip to a local park! Even those who have mobility problems and need wheelchairs can benefit from going to the park. Just getting outdoors and enjoying the fresh air and sunshine has proven to improve mood.
Offsite activities for seniors do not have to be full-day events. In many cases, seniors tire quickly, so they mustn't overdo it.