How to Determine Which Nursing Homes in Your Area Have Coronavirus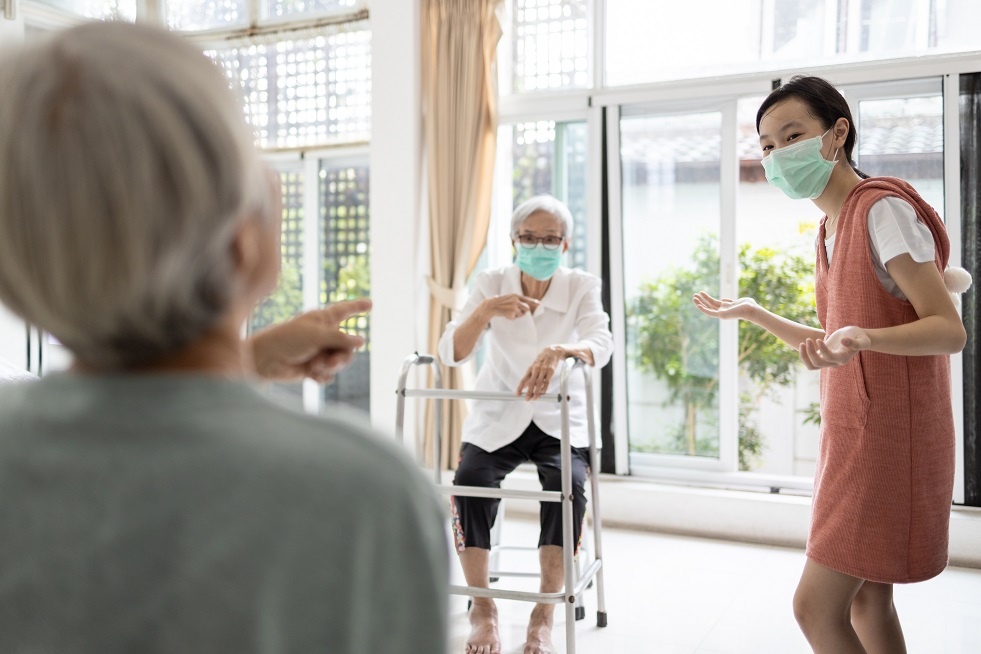 With Coronavirus on the uprise, it is essential to know which nursing homes in your area have active cases. Many nursing homes aren't allowing visitors to keep their residents safe. Right this moment, they're taking extra care with disinfecting their long-term care facilities. Knowing which facilities are affected by Coronavirus will help family members to remain informed. Nursing homes with Coronavirus are doing everything to keep their staff and residents safe and happy.
Click the button below to view a state by state list of nursing homes that have active Coronavirus case:

CareWindow is updating this list on a weekly basis.