Do I Need an Elder Care Lawyer?
As we age, we need to begin thinking about and planning the future and what we are going to leave to our families and loved ones. An elder law attorney is a professional who can help you to figure out what needs to be done and plan your estate. Before making a call to set up an appointment with a new attorney, you may want to do your research.
What Does Elder Law Consist Of?
Elder law can consist of the following things:
Long term care

Fiduciary administration

Tax questions

Disability

Guardianship

Medicaid/Medicare

Estate planning and administration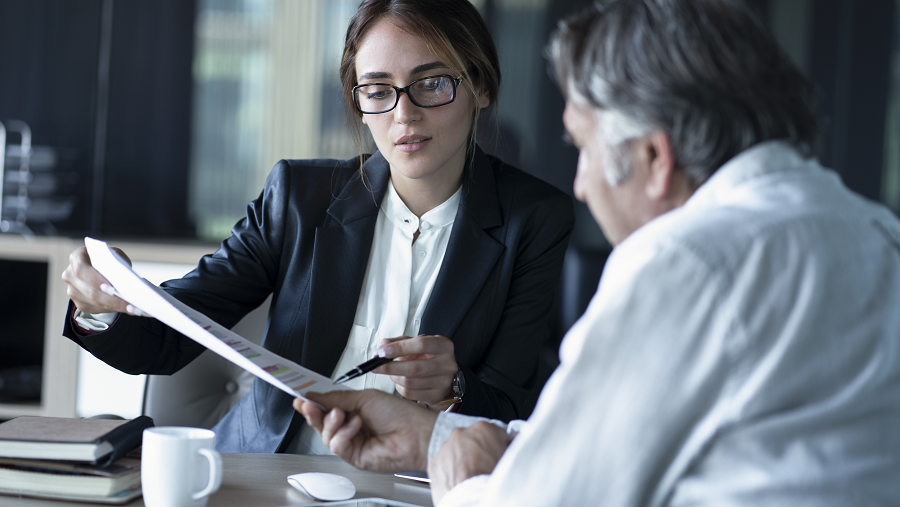 Will I need to hire a certified elder law attorney?
If you, or someone in your family, are experiencing a decline in health, or you want to have estate plans in place, it's essential to set an appointment with a certified elder law attorney. An accredited lawyer specializes in elder care and will be able to provide you instructions on filling out the right paperwork. She'll answer any questions and concerns you may have about your future estate plans. Having a certified professional assist you with eldercare planning will help alleviate any fears and concerns that may arise about the future of your estate.
How much does an elder care lawyer cost?
The cost of an eldercare lawyer will vary depending on the services that you need. Some will charge a flat rate while others charge hourly. According to Agingcare.com, there are a few factors when it comes to the cost of an elder care attorney. The first factor is the years of experience that the attorney has. An attorney that has practiced in this field for years will charge more than a lawyer who has just recently graduated law school.
The other factor is where the lawyer practices. A seasoned lawyer in a big city can charge upwards of $600 an hour, while a younger, less experienced attorney in a more rural state may only cost $125 an hour.
Most lawyers will charge a flat rate fee for Medicaid planning. Depending on the package of services that are selected, the costs will vary. For example, if it is a document that needs to be completed, the attorney will charge a flat fee. For materials that have already been established, a flat rate fee seems to be the fairer way to charge.
Protecting Assets in a Trust
Some believe their assets will be properly dispersed because they have a will. Most of the time, this is true, but some things can happen, which may cause complications. Often, the more assets a person has, the better the chances that there are going to be complications.
Sometimes, problems arise.
Squandering of assets

Squabbling over your assets by your heirs

A claim could be asserted by a relation that you did not include on your will

Bills, liens, or other liabilities you instructed to have paid off never get paid and a creditor may put a claim to some of your estate

Your belongings never make it to the intended charities
It is vital to have a trust drawn up with professionals, so there are no unexpected issues. Have an asset protection trust in place to solve problems before they arise.
Elder Care Law Medicaid Planning
Senior care law Medicaid planning is essential. If long term care is needed, this will ensure that everything is in place before it's needed. The average cost of long term care is about $10,000 a month. If there's no plan, this tends to be devastating to seniors and their families. It's better to be proactive than reactive when applying for Medicaid benefits to help with the costs. Hiring a professional who understands the federal guidelines and standards for Medicaid enrollment will surely make things easier. Estate planning attorneys can guide both you and your family through this trying time. Long term care tends to be expensive, and the earlier it is addressed, the less stress it will be financially.
Elder Care Lawyer Search
Eldercare lawyers are available in every state in the US. Locating and meeting with the lawyer of your choice will get your questions answered and offer you peace of mind. Before meeting with a lawyer, it is a good idea to write down any questions that you have so you don't forget them unintentionally. If you're concerned you won't remember everything you discuss, consider using a note-taking app or bring a trusted friend or family member. It is never too early to begin planning and knowing that your assets are protected.