20 Questions to Ask When Searching for a Nursing Home
Your loved one's health and happiness matter. That's why choosing the right nursing home for them can be challenging. With many variables and items to consider, many people wonder where they should start. We understand and hope to make that process easier.

Start the search strong. It makes a huge difference, especially in light of the changes that occurred during the pandemic. Whether you're beginning your search for the right questions to ask about long term care facilities or are building your nursing home evaluation checklist, this resource page at Medicare.gov can help you find your loved one the support he or she needs.
First, evaluate your loved one's needs.
Ask any nursing home administrator or staff member, and they'll tell you that no two residents are alike. Each person has his or her unique needs and, in some cases, special needs. Before you dive headfirst into the search for the right long-term care facility or skilled nursing facility, you must know what your loved one needs.

Start with an open and honest conversation with your loved one about the future. Transparency throughout the process helps everyone feel better about the final decision and leads to better outcomes. Evaluating the needs of your loved one before you are knee-deep in the search can save you hours of precious time. It helps you eliminate facilities before you even conduct an interview or visit the community in person.
Questions to ask your loved one (or about your loved one's situation) to assess his or her needs:
1. Does your loved one require a facility with specialized units for dementia or other special care needs?
2. What level of privacy and social interaction does your loved one want from senior living?
3. What towns, cities, and states will you consider for a location? Is the facility within driving distance?
4. When would you want to make the move to a nursing home, and how many personal belongings would your loved one wish to bring?
5. What financial resources are available to cover the cost of a nursing home, and what's the plan if funds run out?
Prepare for your first informational interview.
In our COVID world, more facilities are conducting phone and video conference calls to get to know potential residents and their families. Such an interview offers you ample opportunity to learn about the facility before you even plan a trip to the campus. A quick call with a knowledgeable staff member can give you answers to many of your questions and help you decided whether this is a facility worth a visit or not.

First, create a list of the facilities in your area that match your loved one's needs. View the facility's CareWindow profile and study their websites. When you do that, you'll be prepared for the Zoom meeting or phone call.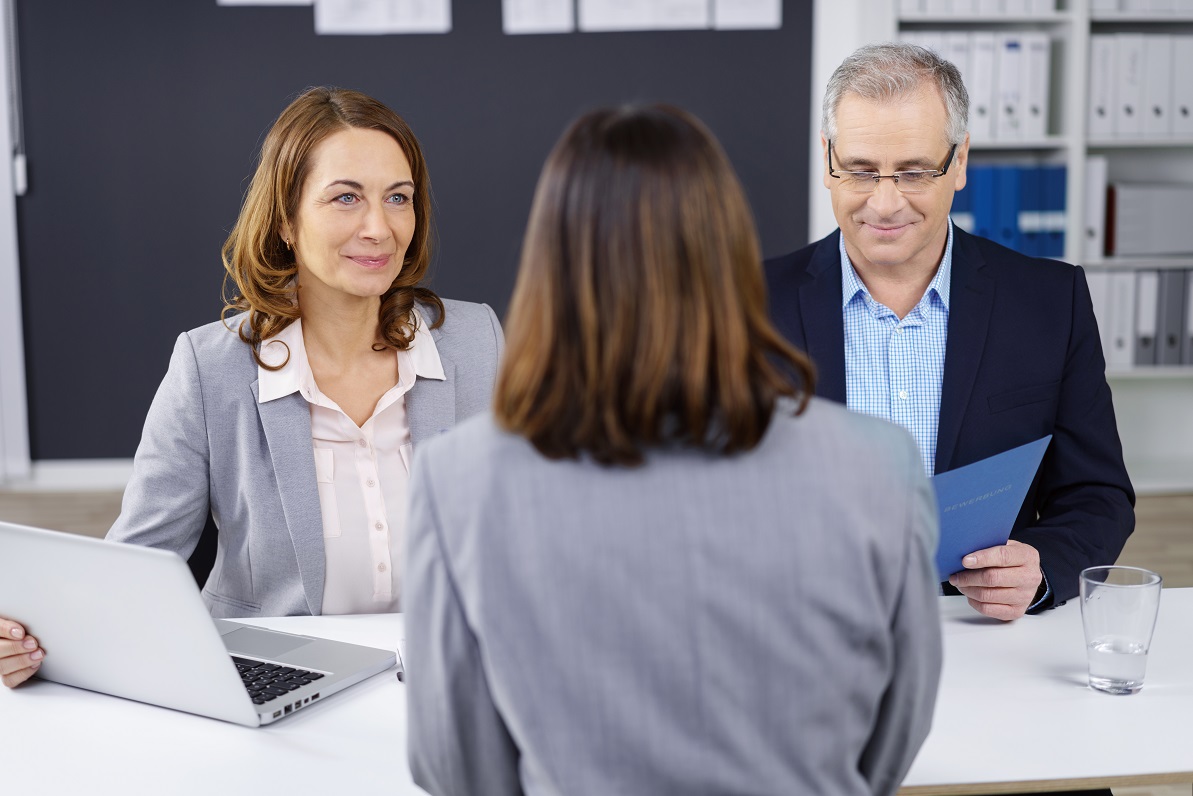 Questions to ask a nursing home administrator during your interview. Add these to your nursing home evaluation checklist:

6. How long has the facility been certified by Medicare and Medicaid? Is it certified?
7. How are employees chosen, and what screenings or background-check processes must they go through prior to employment at the long-term care facility? What is staff turnover like?
8. What exactly is included in the cost of care? How much do additional services cost, and how are they billed?
9. How much time do nurses and aides spend with residents each day?
10. What protocols are in place if an emergency occurs at the facility? How does the long-term care facility protect against COVID-19 infections? Does the facility have a plan to administer COVID-19 vaccinations when available?
Prepare questions for your tour of the facility.
Once you've narrowed down your list of preferred skilled nursing facilities, it is time to schedule a tour of the community. You'll get to see where your loved one will live, meet their caretakers, and potentially befriend other residents.

During your tour, make sure the nursing home location looks clean and safe. You want your loved one to feel welcomed and part of the community. The following questions should be directed to someone who works for the facility.

Questions to ask administrators and staff while touring a community:
11. What activities are planned and available to residents each day?
12. How are rooms and roommates selected for residents?
13. What do you like most about working at the facility?
14. What kind of food is served, and do residents choose when and where they eat?
15. How is diversity promoted and celebrated among residents at the facility?

Administrators and staff are not the only ones you should talk to during your tour. Seek out moments to ask current residents some questions. These candid answers can be enlightening and help you with your search.

Questions to ask residents when visiting a community:
16. When you ask for help, how quickly does it come?
17. Do you have autonomy and freedom to do what you want?
18. What do you think about the staff and other residents?
19. What kind of food is served, and do residents choose when and where they eat?
20. Are you happy living here?

Prepare questions for your tour of the facility.
Before you make a final decision, search for the nursing home's profile on CareWindow. You'll find current COVID-19 data, a detailed description of the facility, plus more information like the type of care offered, total beds, and government inspection data.