Occupational therapy is a therapy designed to help adults who are injured, ill, or disabled maintain or regain the skills necessary for the activities of daily life. The goal of occupational therapy is to help adults live their lives while preventing injuries and help them live a better life with existing injuries and disabilities.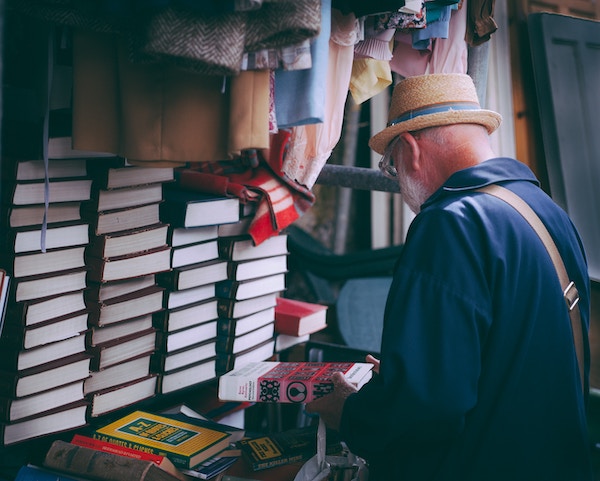 Occupational therapy is for patients of all ages who need to improve their cognitive, physical, sensory, and motor skills, including children who are recovering from an injury, those with sensory processing disorders, or those with birth injuries. The goal is to help patients of all ages live as independently and productively as possible.
In older adults, occupational therapy often focuses on improving life skills by overcoming physical challenges and limitations. Occupational therapists typically focus on the activities of daily living, such as cooking, feeding, dressing, and grooming. They also will help seniors adapt their home environment to prevent falls and other injuries.
Adults who suffer from memory loss can benefit from occupational therapy, too, as therapists can assess their cognitive abilities and help adapt a patient's home and their behavior to maximize their safety.
Occupational Therapy in Nursing Homes
While most think a nursing home is where a person is going to live out the rest of their life, this is not always true. Many residents go to a nursing home for a short amount of time after an injury, fall, or illness. The resident may stay in a nursing home until they are better and return to an assisted care living facility or their residence.
Occupational Therapy in Nursing Homes for Surgery Recovery
Surgery, as one gets older, is harder on the body. It takes a senior citizen longer to recover from any surgery. Occupational therapy helps the patient overcome barriers following surgery so that they can become more independent quicker. Some surgeries, including orthopedic surgery, require a program for recovery for the patient to become independent. The stay at a nursing home provides care and different therapies needed, including occupational therapy, for a positive outcome.
Having a significant change in an individual's physical status also requires the assistance of occupational therapy. As we get older, we are not always able to do the things we could when we were younger. Medical problems can arise and cause problems in our physical status. The help of therapy can assist seniors in finding a new normal so they may be happy and independent. When a senior can leave the nursing home after occupational therapy, they can adapt and function.
A short stay at an occupational therapy nursing home has many benefits. The therapy helps the patient become stronger, happier, and safer. With the help of occupational therapy, many patients return to an assisted living facility or their home where they wouldn't without the benefits of occupational therapy.