The Novel Coronavirus (Updated 4/10/20)
Dr. Deborah Birx of the White House's Coronavirus Task Force has commended Americans for changing the projections for the number of deaths related to COVID-19; the latest forecast is 60,000 deaths, down from 100,000-200,000. She attributes this drastic reduction in expected deaths to adherence to social distancing guidelines and improved hand hygiene practices.
The numbers
Cases in the US: 469,464

Deaths in the US: 16,711

Recoveries in the US: 25,937

Active

cases in the US: 426,816

Tests administered in the US: 2,380,205
What's the problem?
Supply shortages: We can't test anyone who is not actively sick; this is problematic because we can't investigate the number of people who are potential super-spreaders. A super-spreader is someone who has no symptoms but is shedding the virus to everyone around them. We have absolutely no way of knowing who these people are, and we won't find out unless we have enough tests for 327.2 million Americans.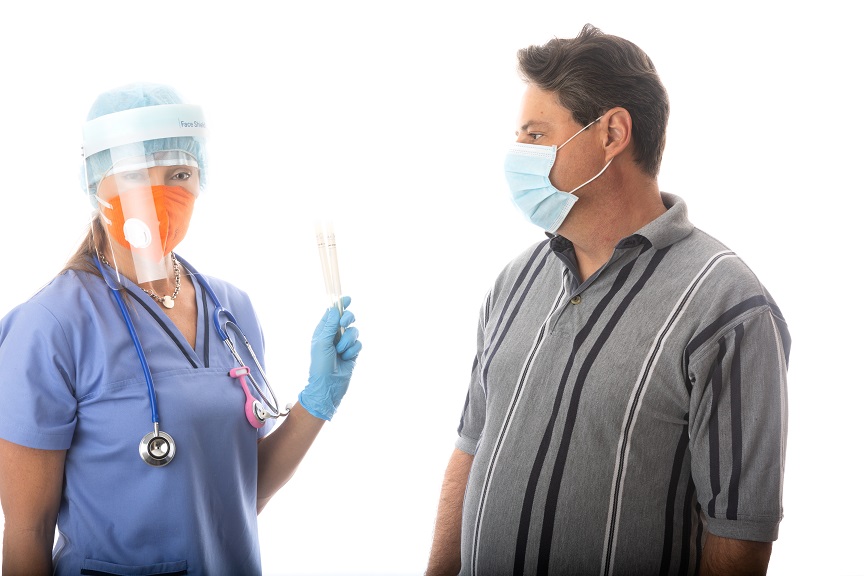 Lack of personal protective equipment (PPE): Healthcare workers are getting sick and dying. When they are sick, they can further spread the virus to their families, patients, and contacts.
Contact tracing: Authorities are urging us to track our daily contacts if we become ill. Health departments and CDC can use contact tracing for outreach to people who may be exposed.
What else is new?
Across the US, there have been many measures taken to keep people apart and contain the outbreaks that are cropping up in regional hotspots. Governors have ordered citizens to stay at home. Travelers must quarantine for 14 days. Schools, businesses, and events of all kinds have been canceled or postponed. Social distancing has left us lonely and isolated, or irritated with our loved ones with whom we are spending our every waking hour.
Internet networks are bogged down due to increased use of distance learning, working from home, or video chatting with families. The financial impact of this pandemic will likely be felt for the next decade, if not longer. Essential workers are starting to become sick themselves and stop going to work, further straining the limited resources in communities.
Within the past week, there has been new guidance from CDC to cover one's nose and mouth with a cloth mask or scarf--not to keep you well, instead it is to prevent others from getting sick if you happen to be infected. There are tutorials on YouTube for making masks, but there are severe shortages of supplies for mask-making at most retailers, both brick and mortar and on-line.
The takeaway
We recommend a few things to stop the spread:
continue social distancing

frequently hand-wash

stay home as much as possible

clean high-touch surfaces like doorknobs, light switches, phones, and tabletops often

take personal responsibility for keeping ourselves well

people of all ages with pre-existing conditions must stay home to avoid exposure
Most of all, be well.