Thank You to our HealthCare Workers
Our team would like to extend our sincerest thanks to all the healthcare workers who are working tirelessly to provide care to all who need it.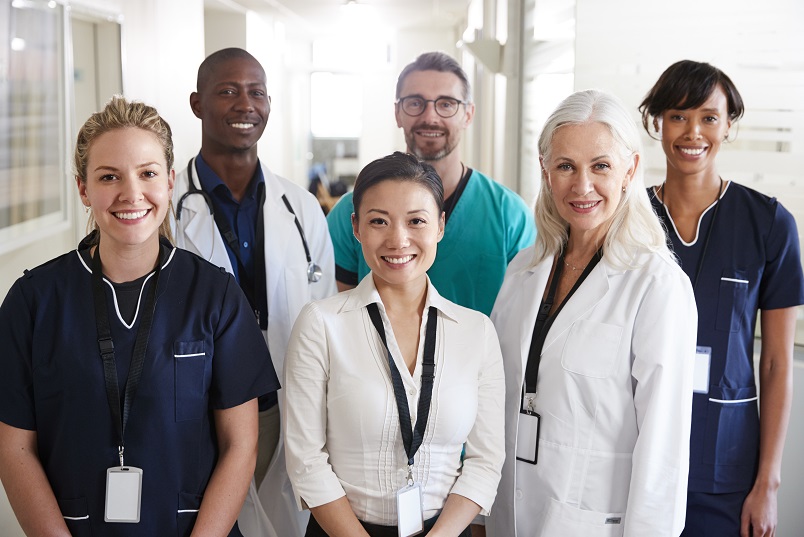 Healthcare is not only crucial, but we know you are putting others before yourselves amid a worldwide pandemic.
We are also very aware of the fact that while most of us are in quarantine, our healthcare workers are on the front lines separated from their loved ones.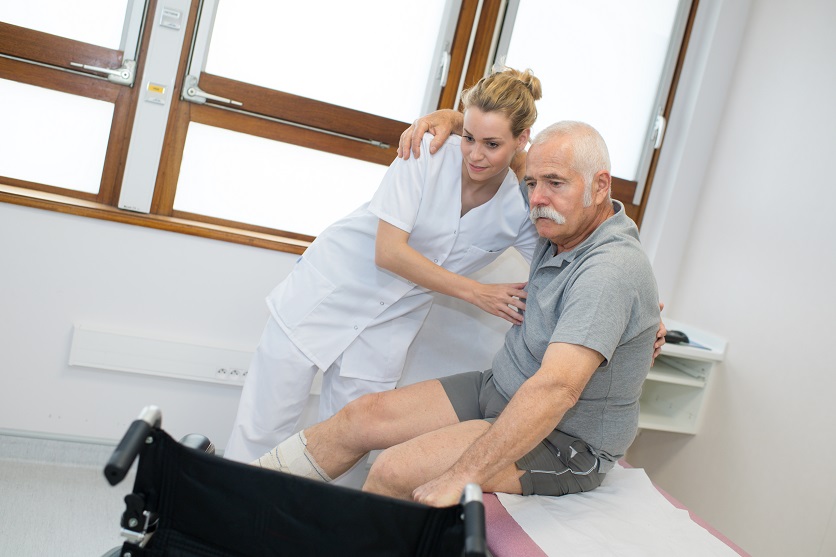 There is no THANK YOU big enough. Know that we appreciate you!