Reputation Management for your Senior Living Facility
Reputation management in any business is essential and even more so nowadays. A positive reputation with social proof helps those interested in your services determine if you're the business they choose. The same holds for reputation management in long-term healthcare. It's never been easier to access information about a nursing home or long-term care facility. Reviews are easy to locate, with complaints or compliments an individual wants to share. Reputation management is a noticeably enormous part of the healthcare industry, and there are experts in this niche hired by the facilities just for this purpose.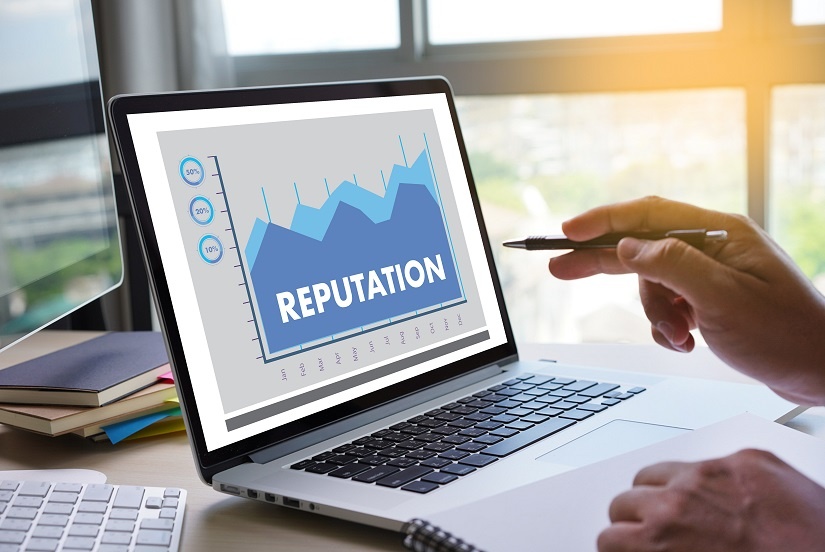 Healthcare Online Reputation Management
When an individual faces the need to find a long-term care facility for a parent or loved one, understandably, they will want to get all the information about the facility. We all want to pick the best care for our loved ones, and the way to begin is by using the internet. By researching each specific facility, we can make an informed decision. A search with the name of the facility will bring up reviews from individuals on different platforms, including social media.
Healthcare online reputation management is something that these facilities take seriously. If there is even just one critical review, this could sway the decision of many. Unfavorable reviews can hurt your facility. Therefore, reputation management teams make sure negative reviews don't affect the business and force it to lose money. Every successful company understands just a few bad reviews can cause damage that cannot be fixed or undone. Therefore, it is so essential for long-term care facilities to provide the absolute best care possible.
Nursing Home Reviews
Nursing home reviews can be done by simply searching for the name of the facility on our homepage. Having the ability to read reviews helps potential clients and their families make the best choice. Skilled nursing reviews are tools that have changed the way long-term care facilities operate.
Medicare Nursing Home Compare Search
Medicare.gov is a government-run website that allows nursing homes to be compared with each other. You can search by location or also by a specific nursing home name. The search then provides the local long-term care facilities, their ratings, and distance. From this screen, you can compare the local facilities to help decide. The comparisons include health inspection rating, staff rating, quality measures rating, number of certified beds, Medicare/Medicaid participation, and health inspection summaries. Having this information available at our fingertips allows individuals to decide based on their individual needs.
Seeking Reviews About Your Long-Term Care Facility
Those who face the challenge of having to choose a long-term care facility for a loved one are facing an immense burden. Folks want to be sure they're making the right decision to get the best care while understanding if it's covered by health insurance, including Medicare/Medicaid.
Reputation management is not going away anytime soon. Having the ability to find information concerning skilled nursing facilities, nursing homes and other long-term care facilities helps protect all involved. Gone are the days where an unsatisfied client or customer could not get the word out. The same also holds when your facility is doing an outstanding job and performing above standard. These are the long-term care facilities that can boast about great reviews while continuing to provide the highest quality of care.
Claim Your Profile on CareWindow.com
Claiming your CareWindow listing exposes your facility profile to thousands of CareWindow online visitors who explore our website daily. As CareWindow is an industry specific facilities directory and information portal for senior care facilities, CareWindow visitors are educated consumers looking to locate a nearby long term facility and are ready to sign up.
Another benefit of a CareWindow listing is our new CareWindow badge, which you can add to your website. The badge tells your visitors you are listed on the long term care industry's fastest growing information portal website. In addition to the credibility boost, resulting from your affiliation with CareWindow, adding the badge also gives you an industry specific outbound link which helps improve Search Engine Optimization.