Nursing Home Quality Measures Matter
The Centers for Medicare and Medicaid Services (CMS) developed a rating system that consists of five stars to help families, consumers, and caregivers aid in comparing nursing facilities easily, and to help point out areas where you may have questions.
Nursing homes receive ratings between one and five stars to make things easier to follow. If a nursing home has a rating of two stars, a consumer or family member will know there have been a few issues with the facility. Nursing homes that have received five-star ratings are considered elite and provide the highest quality of care.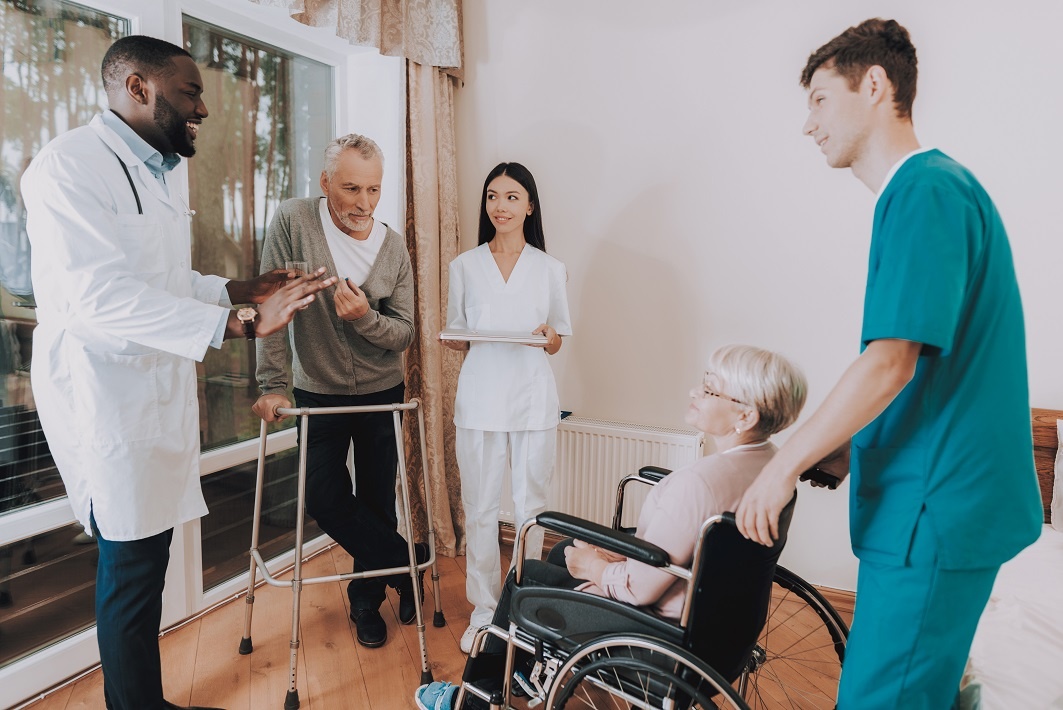 How is Quality Measured in Long Term Care Facilities?
Quality is measured on the following three standards:
Staffing:

This rating carries the information on how many hours each resident receives during 24 hours by the nursing staff. The scores take into effect the different levels of care that are needed by each of the residents in each facility. For instance, a nursing facility that has residents with higher care needs will warrant more hours of care and more staffing than a facility that has fewer high-needs residents.

Health Inspections:

This rating contains the most recent three investigations and health inspections. Highly trained inspectors obtain all the information. They will arrive at each site and follow a predetermined process to determine if the nursing home has met Medicare and Medicaid minimum requirements. The results are then weighted more than the previous year.

Quality Measures (QM's)

This rating has 15 different clinical and physical measures for all nursing home residents. These measures answer the questions of how well residents are receiving care physically and clinically.
It is essential to keep in mind that even the best rating systems cannot make the final decision regarding a person's care. There are always other factors that are not added to these ratings when it comes to long term care facilities. For example, we know that residents usually do better when receiving outside visits from friends and loved ones. If the nursing home location makes it harder for outside visitors to visit, the resident may not do as well. Keep in mind this is a factor that does not get reported on in the ratings and has most likely changed with the current status of COVID-19 in facilities. Not all facilities will meet the specific needs of the consumer or resident.
This rating system is certainly helpful when searching for the best nursing home for yourself or a loved one. You will want to compare nursing homes so that you may get a better idea of how each measures up to your standards and needs.
When researching nursing homes, you'll want to use the ratings as a tool while identifying other measures. Questions and comparisons are just part of the research that is involved. CareWindow is an available resource to help with senior living comparisons. On our website, you will be able to view ratings and read in-depth reviews from residents, relatives, and even facility staff. Browsing reviews from real people is helpful because this is information you may not be able to find elsewhere.
If you are helping to find the best nursing home for a relative, include them in your research. Having a chance to take an active role in choosing care may make the process less stressful. The same applies when you schedule tours of facilities, even virtual. Having your loved one along with you will help to alleviate fears and help to get important questions answered.
Nursing home quality measures matter and help you find the best nursing facility that will provide the required care for yourself or a loved one.