Nursing Home Electronic Health Records Management
More nursing homes are adding electronic health record (EHR) systems into the medical departments. The addition of EHR systems saves time for the medical staff and helps to keep the patients safer. The success of EHRs works well when combined with implementation strategies and training resources that are good.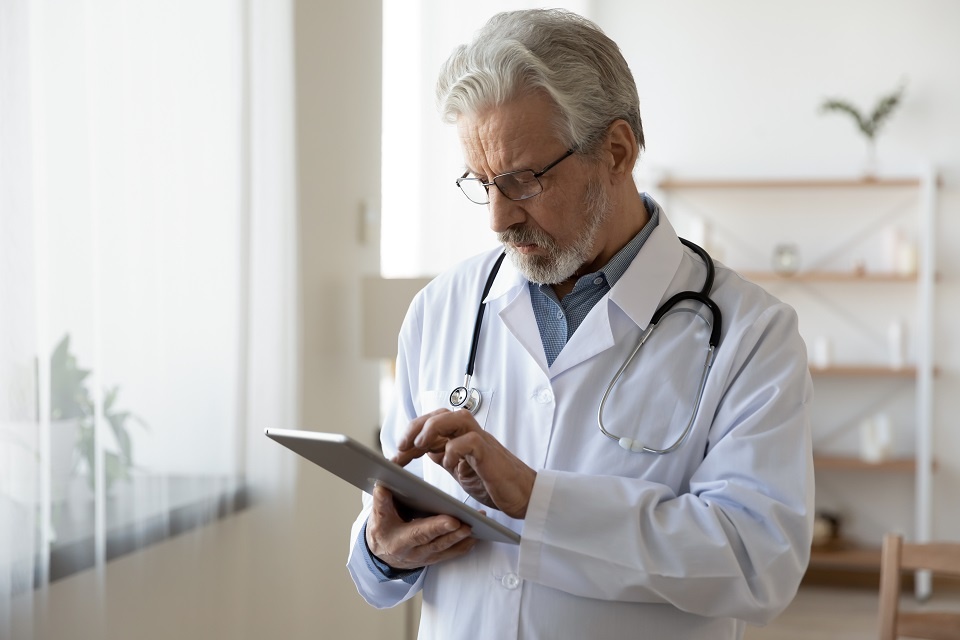 Electronic health record or EHR is the electronic version of the paper charts that have been used for many years. The electronic health record is real-time and available when needed. The only individuals that can access the records are those who are authorized. The EHR contains treatments and medical history of patients. The information that is contained in the EHR can go further than the standard data that is normally collected. Having broader information stored allows for a wider view of the patient's care.
The electronic medical record allows the following:
Contains all the medications, immunization dates, laboratory test results, allergies, treatment plans, medical history, and more.

Streamline and automate the workflow for medical staff.

Allows access to tools so that the patient can be better cared for.
One of the best features of the electronic medical record in nursing homes is that the information being real-time can be shared with other medical providers. The ability to share makes it easier for medical professionals to get the appropriate care when and where it is needed for their patients.
According to NCBI, data from 927 nursing homes were collected, 49.1% of these nursing homes have already implemented the use of electronic health records. These skilled nursing facility had higher staff counts of registered nurses and certified nursing assistants. Those using the electronic records were government/non-profit owned and had lower numbers of Medicaid patients.
Electronic Health Records Management
Electronic health records management were mandated in long term care facilities by strict laws including the 1996 HIPPA Privacy Rule. All patient's information is strictly guarded and protected.
Nursing Home EMR Systems
There are a few particularly good EMR systems available on the market for medical professionals and nursing homes. Nursing homes are not the only medical niche to use EMR systems. Hospitals and private physicians also use these systems to provide better care for their patients. Having access to information when it is needed allows for providers to care for individuals and there is less room for mistakes.
As nursing homes are implementing the use of electronic records the initial costs are recovered quickly. Having a secure system in place protects everyone involved.
While the use of electronic records grows the mainstream will be accessing data more quickly and efficiently. Recently more pressure and incentive programs have been introduced to persuade more nursing homes to go to electronic record keeping and discontinue paper charts.