How To Solicit Google Reviews For Your Skilled Nursing Or Assisted Living Facility
For a smaller nursing home or assisted living facility, the best way to efficiently solicit positive Google reviews is actually to request them one at a time. A broadcast email will be less effective at getting a good number of responses. The same holds for a social media post requesting reviews.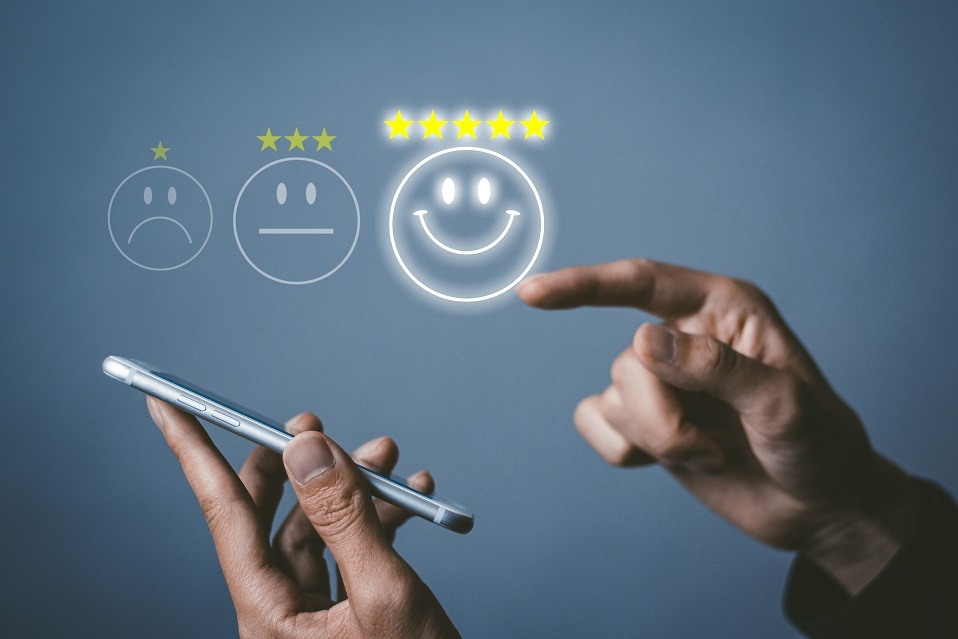 How To Create A Short Link For Google Reviews
The first thing you need to do is log in to your Google My Business dashboard. In your dashboard, click on the "Info" tab, then click "Add short name."
Once you have added the short name, Google My Business will generate a short link that you can email customers to ask them to leave a review. The short link address in this example would be: https://g.page/your-nursing-home
Sample Google Review Request Email
Next, you will want to compose a letter to your patients and their families asking for a review. Keep in mind; a working Gmail account is required to leave a Google review, so target your Gmail distribution list first. Here is a sample review solicitation letter which contains polite and persuasive language:
"Thank you for being a current or past [patient, family, employee, referral partner]. We truly appreciate your business, support, and feedback and truly value you as a [valued patient, employee, or affiliate].
We would love to hear your feedback, and we would personally be incredibly grateful if you could take a couple of minutes to write a quick Google review.
To submit your review, click the link below and give us feedback referencing which service we provided and your experience with such.
Thank you so much for taking the time to leave a review."
Review Management Platforms
For larger facilities, there are a lot of semi-automated options to streamline your review gathering process. Trustpilot is a popular online review management system, and even newer companies have arrived on the scene that offer similar capabilities with more assistance at a lower subscription cost. LoyaltyLoop online review management software platform uses customer surveys to solicit feedback while also providing support and assistance to set up your email lists and campaigns in your dashboard.
Showcase Your Nursing Home or Assisted Living Facility Reviews On CareWindow.com
Your next move should be to claim your profile on CareWindow.com. The CareWindow information portal aggregates reviews, government ratings, the care offered, number of beds, and your contact information. You can also monitor and respond to reviews via the CareWindow online dashboard.