How to Increase Occupancy in Your Assisted Living Facility
How do you increase occupancy in your assisted living facility? This is a question that many who are trying to bring in more residents are asking. Here are a few ways to help draw in and keep residents happy at your facility.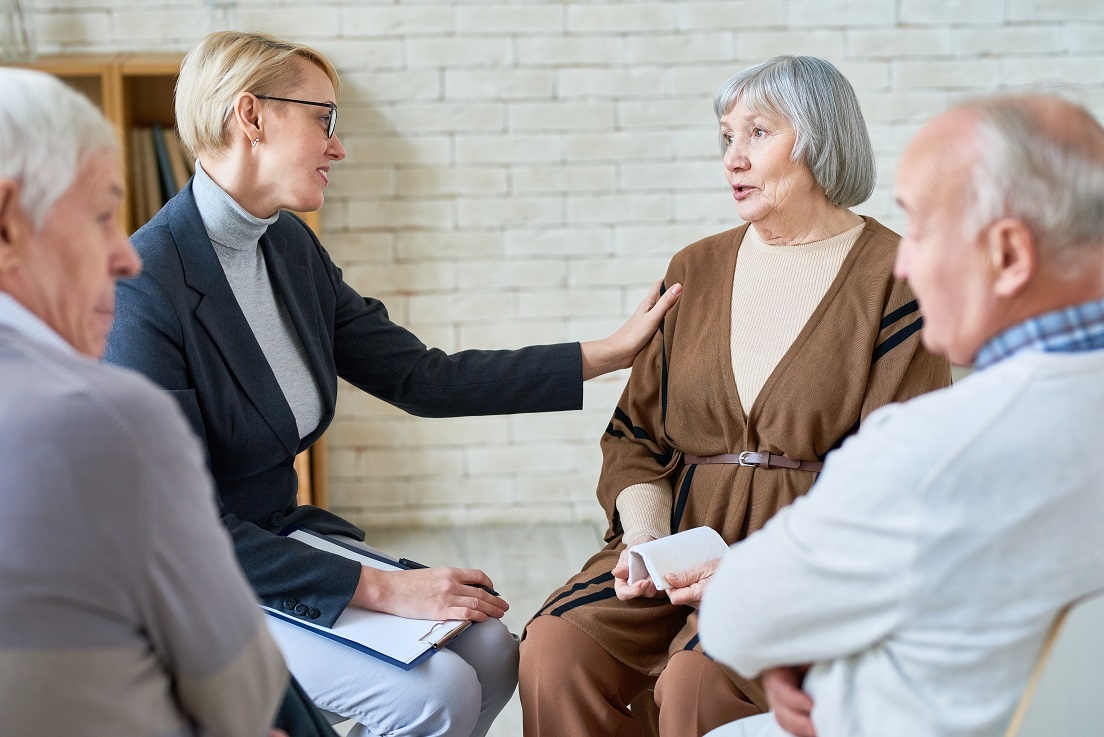 Independent Senior Living Marketing Ideas
To increase occupancy, your facility must have a semblance of a marketing plan in place. There will be some marketing ideas that will gain the attention you seek while others do not do so well. The idea is to give the different ideas a trial run and keep those that work and drop the others.
Social Media Marketing
Social media is used ubiquitously, and if you want your facility found, it needs to be on social media. The uses of social media are many, including advertising, customer interaction, and reviews. The choices of social media platforms to use are many. What's not mandatory is that all the different networks are used. It is often better to use a few of the platforms so that it is easier to keep up. You will want to make sure that there is fresh content. When a potential client or family member has questions, you must reply as quickly as possible. This is also the place where virtual tours can and should be posted so that others can see what your facility has to offer.
Sales Lead Nurturing
When a lead comes in, follow through with it. There are times when a potential lead comes in, and the ball gets dropped on the follow-up. This cannot happen!
Build Trust
Supply information that is needed. Whether you are using social media, cold calling, or email marketing, it will not work if you do not include the necessary information for your lead to trust you enough to close the deal. People get frustrated when searching for information about your assisted living facility and cannot find it. All company information and cost should be out there for those who are interested in the facility.
Get Reviews
Having positive reviews that can be read online is one of the best ways to increase occupancy. CareWindow.com is used by those all over the United States who are searching for the most desirable assisted living facilities locally.
Assisted Living Sales Techniques
Sales techniques are different depending on what does and does not work for your facility. Once a lead comes in, there are those trained in closing a sale in senior living. Knowing the sales funnel and having everyone on your team follow the steps will help to increase occupancy. There are also senior living marketing agencies available for hire.
Keep Current Residents Happy and Well Care For
Yes, you are trying to increase occupancy, but here is a piece of essential information to keep in mind. Your current residents are one of the best marketing tools out there. Relatives and friends visit and see how well cared for and happy the resident is. In turn, they get asked by others out in the community how your assisted living facility rates. These are the individuals that speak about the facility to others in the area that your facility is located. Happy residents and relatives make for the great word of mouth advertising.
Increasing occupancy in your assisted living facility takes work, but it is well worth it when you find a marketing plan that works.