How to Get A Referral For A Home Health Agency
A hospital visit for your senior family member can affect the whole family. The patient may be disoriented and not want to have to stay at the hospital any longer than necessary. Your relative may have been living on their own or in the same house with you. The fact of the matter is many seniors do everything possible not to have to make a trip to the hospital in the first place. Hospital stays are common for seniors, but do not mean that they will remain there forever. Here are some ways to transition them back to living at home.
According to researchers, patients 65 and older represent nearly 40% of adults hospitalized and accounted for almost half of all dollars spent on hospitalization. It is also common knowledge that seniors have more extended hospital stays than their younger counterparts. When a senior is admitted into the hospital, there are more challenges. Some of the challenges faced are loss of power, stress, physical decline, and cognitive decline.
When your loved one's health improves in the hospital setting, there are plans put into place for discharge. If the senior lives on their own or needs extra help, the patient will receive home health agency referrals from the hospital.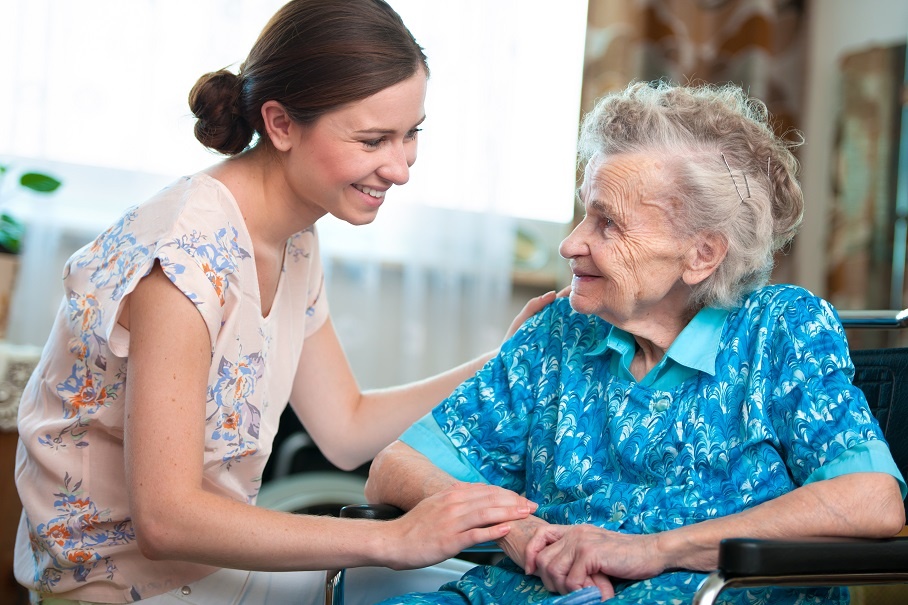 Transitional Care Management
When a patient is released from the hospital, the standard of care must remain the same. For those seniors that will be needing an extra hand, there is the option of home health care or community living. The hospital or attending physician will put a referral in the hospital discharge planning. Your loved one must have the help available for both safety and health.
Finding The Right Home Health Care Agency
If your loved one will require in home health care, it is essential to have everything in place before the discharge happens. The amount of healthcare help that is needed will depend on the individual. Home healthcare agencies will provide an assessment to make sure all needs are met.
Researching home health care will take some time, so it is best not to procrastinate. Obtaining referrals is natural. You can also get referrals from online searches and through word-of-mouth. Do not be afraid to ask the home health care agency questions. If you have concerns, they should be addressed so that you and your loved ones are put at ease.
Having your loved one meet who will be helping them is also a big step. When the healthcare worker goes to the home for the first time, it can be overwhelming. It is best if you or another family member are present to help with the routine and what will be needed in most cases. Medications and physical needs will be addressed, along with your loved one's likes and dislikes. Having someone there with them will help the transition go smoother.
When researching home health care agencies, it is also good to compare them against each other. You will want to be sure they provide the highest quality care possible.