How to Find a Facility and Leave a Review on CareWindow
Welcome to CareWindow, an online directory and search portal for long term care facilities. Our directory allows you to search objective data and reviews from existing residents, families, and staff, for the facilities and providers listed on our website.
When you search for skilled nursing or assisted living facilities in your area, you'll find detailed information regarding services offered, amenities, quality ratings, Medicare/Medicaid eligibility, and more.
Here's how you search for a facility on CareWindow:
Step 1: Click within the search box on the home page and type in an address, city, or zip.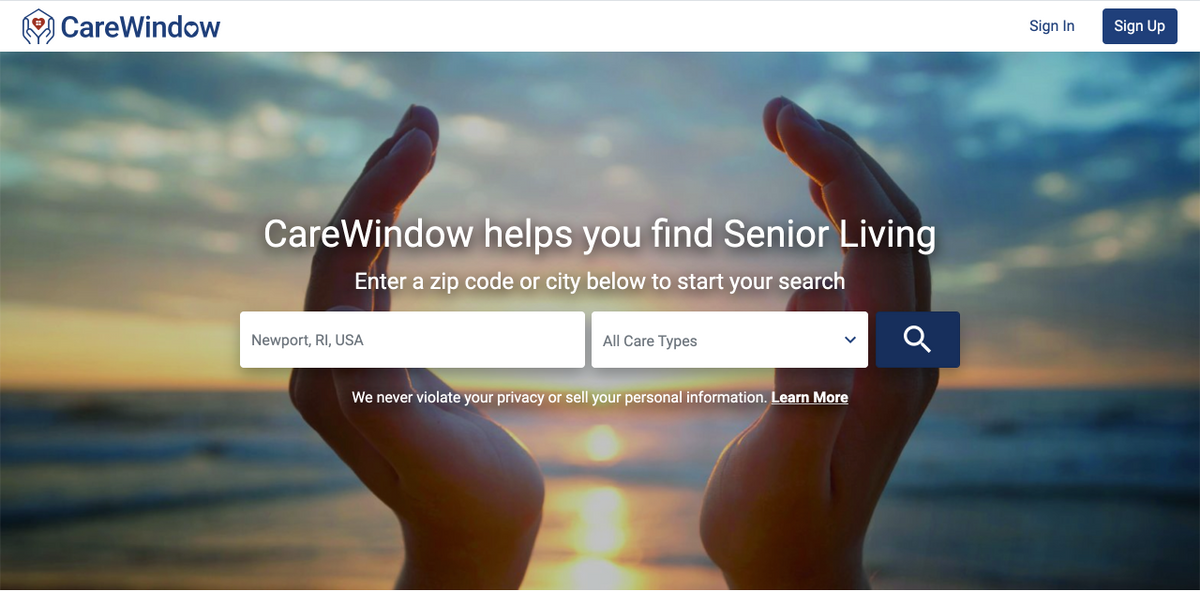 Step 2: Find your facility in the search results, or broaden the Proximity of your search by clicking Filters on the top of the screen to view additional facilities. By default, this is set to five miles from the center of a zip code or city and state.

Step 3: Click "Write a Review" button on the listing card.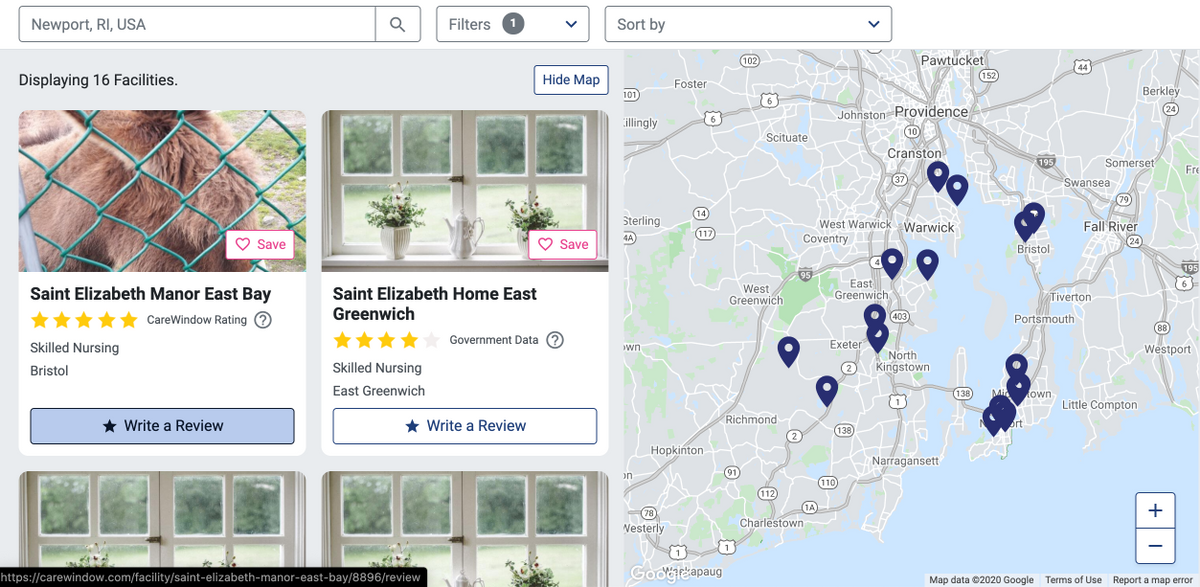 To write a review:
Step 4: Click your star rating and write a review.

Resolve the captcha.

Click confirm.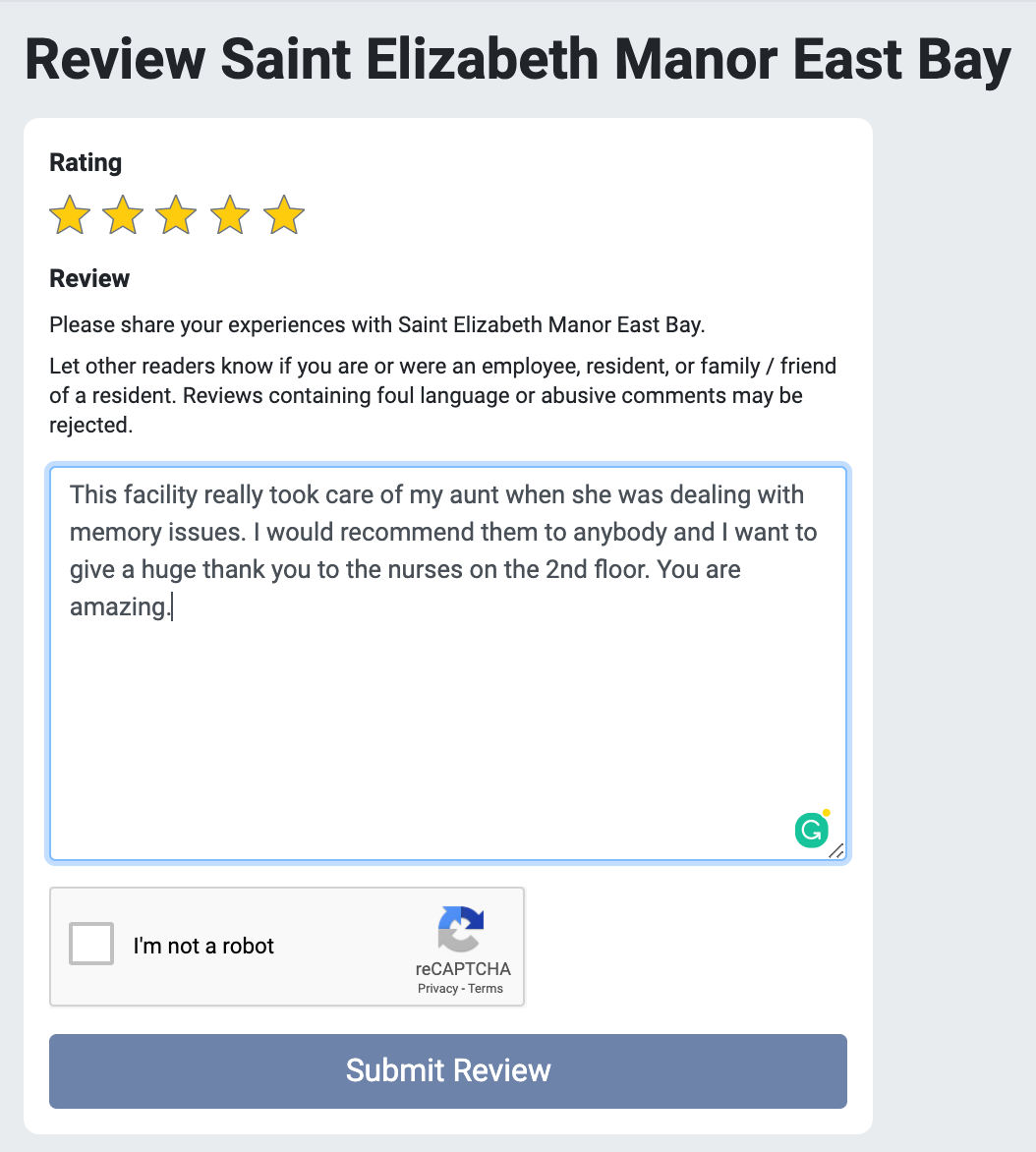 Step 5: Create an account so your review becomes published.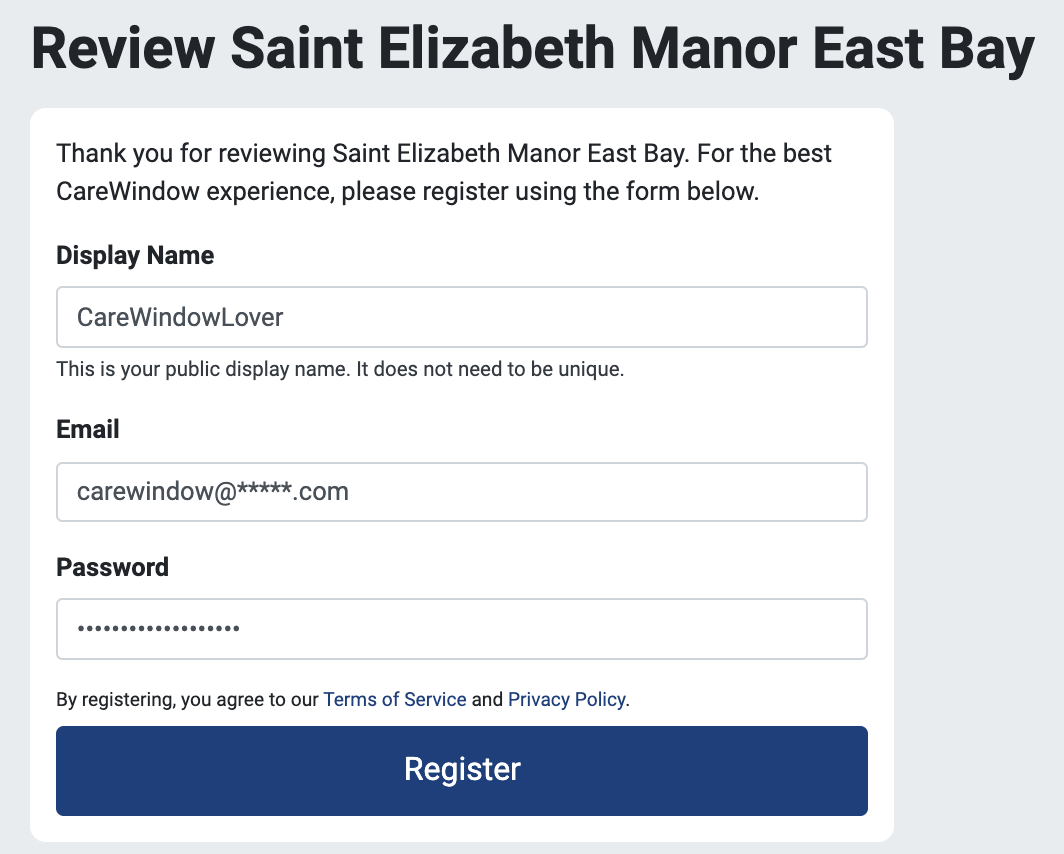 That's it! You're done!
Please feel free to share your review with your friends, family, and facilities.
We truly appreciate your willingness to help us provide the best information to our users.
FYI all reviews are evaluated for language and content before being approved and posted. Typically your review will be posted almost instantly unless it requires manual screening. Please refresh the page to see your review.