Federal Assisted Living Regulation Changes From COVID-19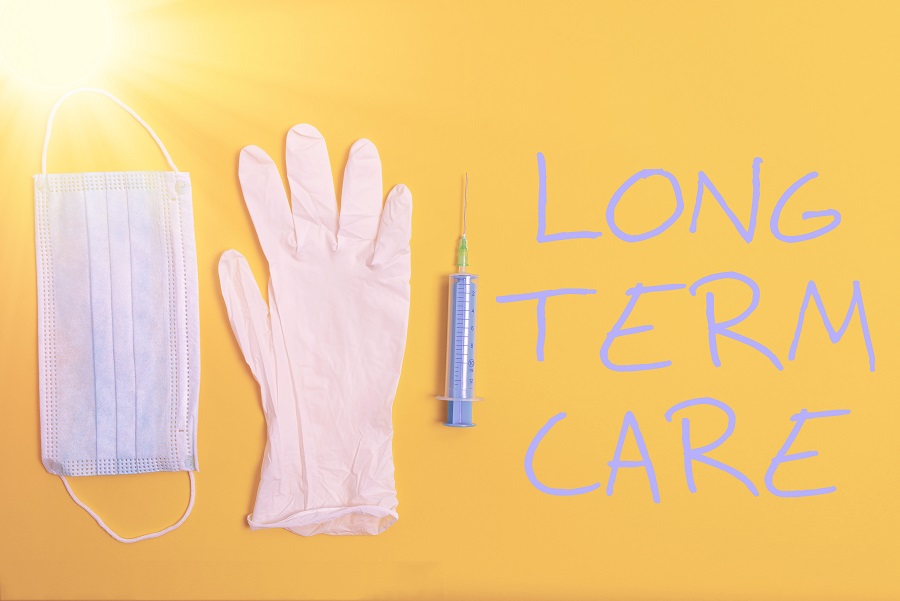 Since the Covid-19 Crisis began, additional regulations on Assisted Living Facilities and the long term healthcare industry as a whole have continued to increase, in an effort to keep senior citizens safe from the potentially deadly coronavirus.
As a result of the Covid-19 pandemic, additional state guidelines for infection control, staff procedures and visitor policy changes at assisted living facilities have also increased. The net effect of this regulatory burden has increased the need for federal funding from the government to help keep Assisted Living Facilities in compliance, as well as in business. Because ALF's began utilizing federal funds during the pandemic, this has made ALF's more dependent on the federal healthcare system.
On the business side, for the owners of privatized Assisted Living Facilities, there could be both positive and negative effects on ALF's as result of increased federal and state government healthcare regulations to guide and/or fund Assisted Living Facilities. On one hand, if Medicare and Medicaid recipients begin choosing federally funded Assisted Living Facilities over nursing homes that are also covered by Medicare and Medicaid, the industry will receive more funding to cover the expenses of operating a live-in facility. The downside would be operational changes that could affect the residential appeal of ALF's as they start to look and act more like Skilled Nursing Facilities.