Care Management Software for Long Term Care Facilities
Care management software in the healthcare field is needed for a variety of reasons. Care management is a variety of activities to improve patients' care and lower the need for medical services.
Care management is essentially put into place to allow medical staff and those providing care to handle medical conditions more efficiently. Healthcare organizations are responsible for managing the care and well-being of their patients. Practicing good care management is needed for any medical facility to be successful and provide the best care possible. Therefore, it is so important to have the best care management software available for your facility.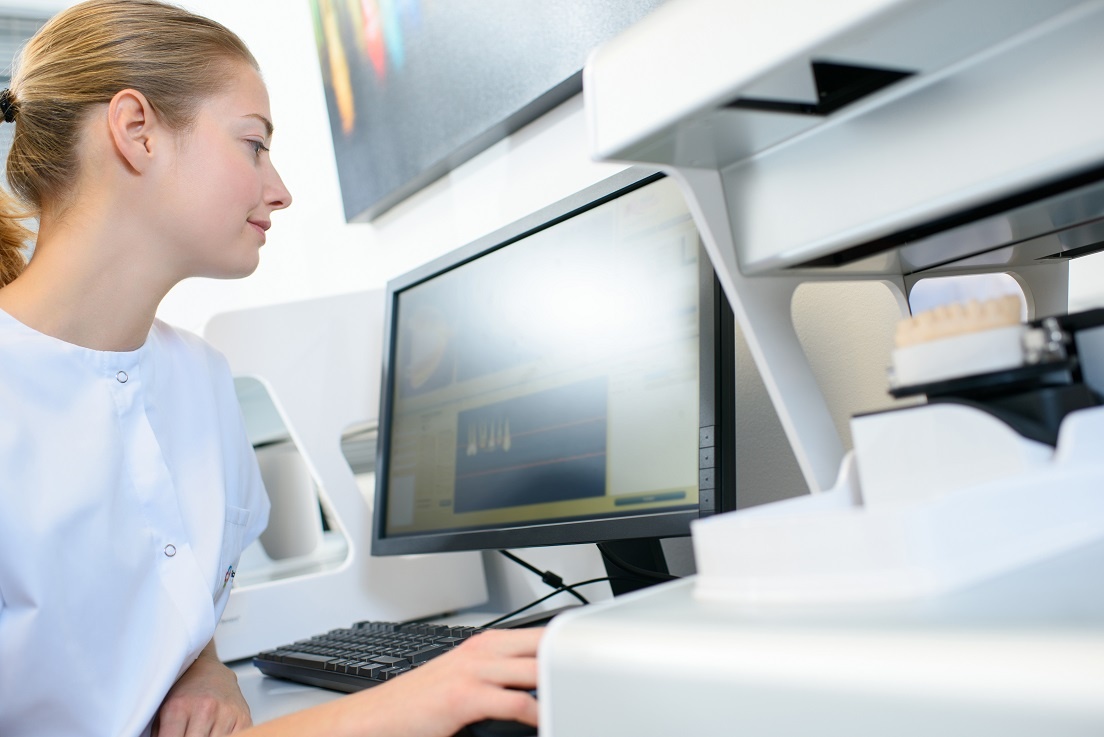 Coordinated Care Software
A care management system is a system put into place that can consist of care coordination or electronic medical records. Care management software should include a suite of tools that will integrate data from all sources available. This system will then assess patient risk, provide patient intake organization, provide two-way organization between care managers and patients, and measure overall team performance.
This technology begins with the support of electronic medical records and goes far beyond just the digital version of the patient's medical history. Although electronic medical records are necessary for storing and collecting data, they are not the only workflow tool needed by clinicians for judicious and timely decision making.
Care Coordination Software
Care coordination software that has a useful suite of tools should provide the following:
Patient intake and stratification: Using analytics in decision making to help identify high-risk patients. This tool will prioritize worklists, which will simplify the work.

Integration of data: Provides the ability to retrieve data from multiple data sources and electronic medical records then analyze and aggregate, making it available to the right individuals at the time it is needed.

Measurement of performance: Capable of providing advanced reporting to view how the care and medical team performed and acted with the provided data.
Care management software provides medical providers and caregivers in long term care facilities the ability to have a flow of care that provides the best for all those involved. Care management software in skilled nursing facilities (nursing homes) and assisted living facilities is becoming more popular.
Chronic care software has proven to save lives and money, and having the right software in place reduces stress on the medical care team. When patients and their loved ones can access treatment plans and understand what is needed and take place, it provides relief and reduces anxiety. Electronic medical records are now commonplace.
As for those who are still not sure or untrusting this new technology, there is hope, and having the software explained to them helps. Many are afraid that their medical records are not secure, and their personal information will be made public. This is a legitimate fear, and patients and caregivers can have simple explanations of how the software works.
The quality of care in assisted living facilities, nursing homes and memory care units continues to improve. With added care management software, healthcare providers can give the needed medical care and keep patients safe while overseeing medical information immediately.