What Programs are Available for Senior Citizens in My Area?
Where To Find Resources For Senior Citizens Near You
It is essential to understand some of the programs available to senior citizens. Whether you are a senior or a child of one, it is good to know what's available. When looking into programs and resources for senior citizens, a common question that arises is around the cost. It's good to know there are affordable programs for all income brackets.
The National Institute on Aging and the National Council on Aging are excellent references when searching for available programs. Elderly organizations are also great resources when beginning your senior activity search.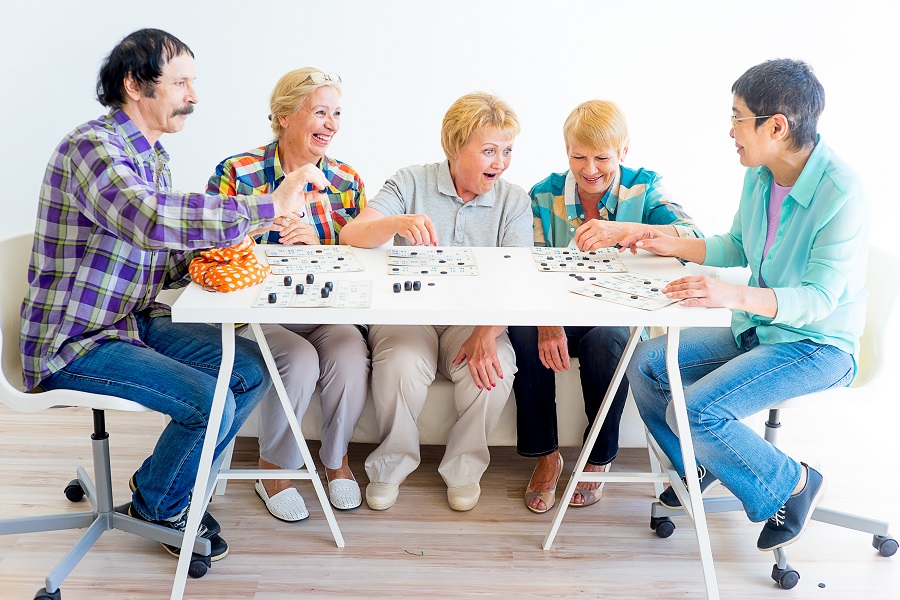 Financial Assistance for Low-Income Seniors
Often, seniors who are considered low-income think that there aren't any programs available to them. This is so untrue. Most of the time, senior citizens neglect to take the opportunity of programs because they're hard to find by researching. One way to locate available programs is by visiting the BenefitsCheckUp website, which is hosted by the National Council on Aging. This site matches programs for seniors who have limited resources and income. This program also offers help for seniors without family.
Elderly Services
Elderly services are available by state. Each US state has its own programs, and a simple call to the local senior center or human services department can help guide folks who are searching for specific programs, whether for healthcare services or activity programs for seniors.
Activities for Senior Citizens
Too often, seniors we love may be unaware of the numerous programs unavailable to them. Some seniors remain at home alone without family nearby, and we can forget they yearn for the socialization of others.
There are a lot of possible activities that can be enjoyed through your local senior center. Special activities for senior citizens may include:
Dancing and yoga

Karaoke

Bingo and game nights

Excursions of interest

Arts and crafts

Birdwatching and gardening

Continuing education and learning new skills

Parties
For those who are not so active or have handicaps, there are plenty of available off-site programs. Some of these programs include food delivery or locally-funded brown bag lunches, senior companionship, pets for seniors programs, and some libraries even have mobile book trucks and will also deliver books to anybody who wants to read in the community.
The object is to be able to find and communicate with the agencies that offer the programs. Senior citizens can enjoy many affordable activities without having to worry about how they will manage to pay for them.
List of Senior Discounts by State
Each state will have subsidized programs for mobile seniors, as well as those who cannot leave their homes. The Senior Citizen Discount List provides a pretty thorough list of discounts available by state. By taking advantage of these discounted programs and activities, a senior may enjoy many social pursuits as they age gracefully.
There are times when senior citizens will need help with everyday activities, so it's good to know what is available ahead of time.
Need taxes done? There are lots of programs available for senior tax services. Need help with getting nutritious food into your belly? There are programs available that will deliver excellent food right to your door.
Some seniors may prefer to spend some time chatting with another person to fight off loneliness and depression. There are always people who are seeking out others to visit and spend time with.
Taking the time to research available activities and specialized programs for your elderly loved one ultimately helps them maintain a thrifty, social, and enjoyable life worth living.