The Cost of Assisted Living by State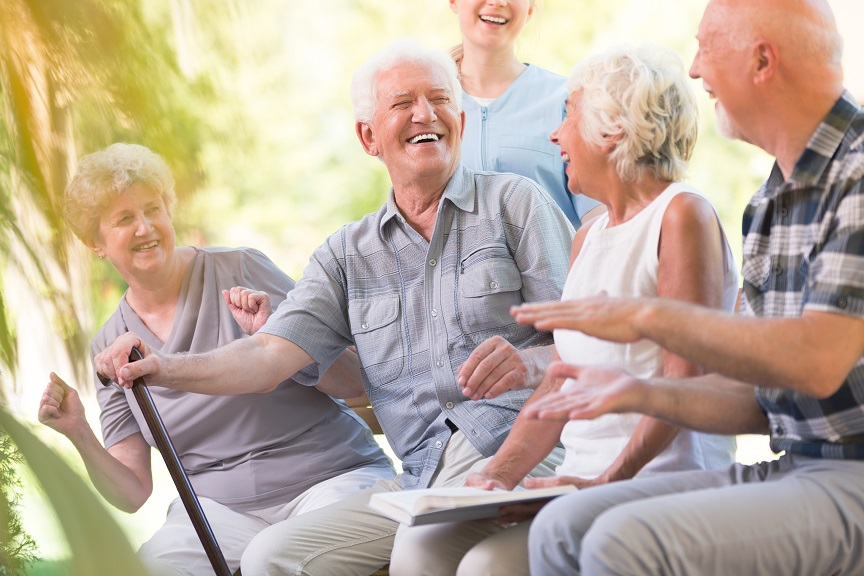 When it comes time to investigate assisted living for yourself or a loved one, it is essential to know the cost of assisted living by state. The cost of assisted living can vary significantly from state to state, and knowing the rough cost will help you calculate the financial end of things.
What Do Assisted Living Facilities Provide?
Assisted living is a type of housing that provides personal care as well as different levels of medical care. The living space may be shared quarters, apartments, or individual rooms. Assisted living facilities offer a setting that is supposed to feel like home. The services that are provided to the residents are those that are needed for daily life.
Services provided are:
Daily meals

Personal care that includes bathing and dressing

Laundry and housekeeping services

Emergency care around the clock

Recreational and social activities

Medication monitoring
The time must be taken to communicate the types of care that will be needed for your loved one. The transition from living at home to an assisted living facility will go more smoothly when all of the needs are addressed before the actual move-in date.
Does Medicaid Pay for Assisted Living?
The question as to whether Medicaid pays for assisted living is asked frequently. While Medicaid will help pay for some general things, it does not help with assisted living. Medicaid will, however, cover the cost of skilled nursing facilities. Assisted living and skilled nursing facilities are very different. The medical care provided in a skilled nursing facility is much more comprehensive than the medication monitoring offered in assisted living.
Calculating the Cost of Assisted Living
Researching the cost of assisted care facilities can be done by contacting your local assisted care facilities or by speaking with a professional. By running some numbers, you'll have a better idea of what the overall cost will be.
Because the cost of assisted living can vary so much from state-to-state, it is crucial to know the price of assisted living where the facility is located. For instance, the cost of assisted living in California by the day is roughly $132. The cost of assisted living in Alabama per day is approximately $95. There's a pretty significant variation in price.
Having the right care for yourself or your loved one is crucial for safety, health, and quality of life. Assisted living communities provide the type of care needed to live a healthy life and enjoy socialization and other activities if you don't need constant attention.
Finding the Right Assisted Living Facility
Knowing the assisted living facilities that are local to you is imperative. As each assisted living facility is accessed, a time to visit and get questions and concerns answered should be arranged. Write down all the questions and concerns that you have so that they can be answered at the time of the visit. Researching and having all of your questions answered ahead of time will make it easier to choose the assisted living facility that best suits the needs of you or your loved one.