Stay in Your Home Throughout Your Golden Years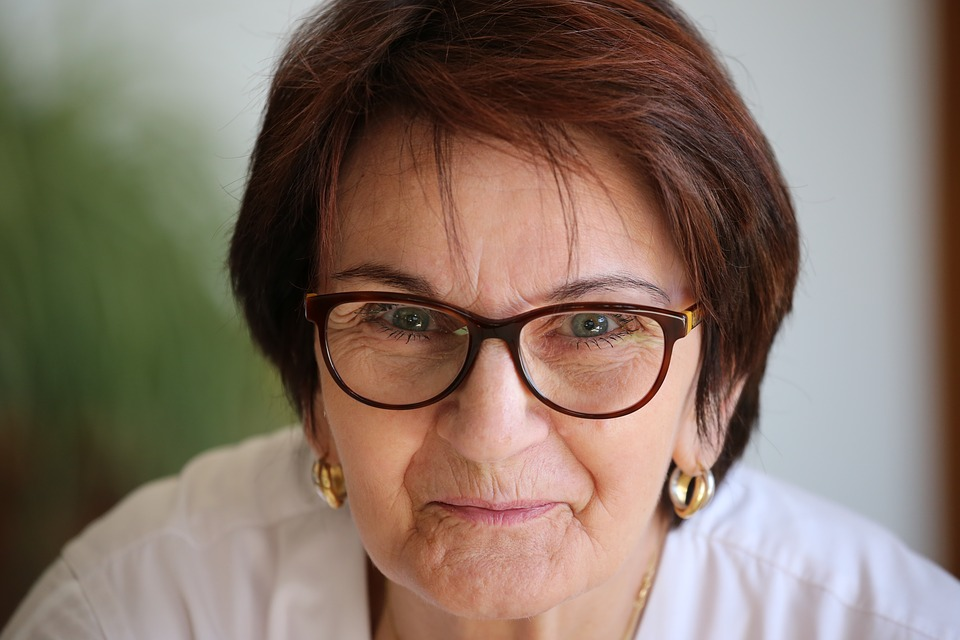 Most of us want to remain in our own homes as we grow older. Thanks to aging in place concepts, that possibility is a realistic one. You can modify your home to make it more accessible or purchase a new home to meet your needs.


Engaging Concept
According to the AARP, 90 percent of us prefer to stay in our homes during our senior years, which means a large number of Americans need homes that help them stay safe and independent as their minds and bodies age. Thanks to a popular concept, "aging in place," that ideal is realistic. Generally speaking, aging in place means creating a home environment appropriate for effectively and efficiently meeting those changes via upgrades and modifications.
Simple Changes
Some of the simplest of home modifications can make the biggest impact on safety for seniors. Slipping and falling are two of the worst dangers to us as we age. As AgingCare explains, this is due to a number of issues. Older adults often are less physically fit, leading to balance issues, reduced strength, less flexibility, and reduced coordination, and all of that together can mean once someone becomes off-balance or slips, catching a fall becomes nearly impossible.
Medications can also contribute to balance concerns, and health conditions such as heart disease and diabetes can mean nerve impairment in the lower extremities. On top of all that, many seniors experience reduced vision. Falls can land you in the hospital with a broken hip or head trauma, so finding ways to reduce risk is crucial.

Some recommended changes to offset those issues include:
Grab bars and railings.

Installing grab bars and railings in bathrooms and the bedroom can be a key to helping seniors remain upright. In the shower area, some

experts suggest

adding a bench as well.


Entry ramp.

Unless a home offers a step-free entrance,

adding a ramp

can greatly reduce the risk of falling. Even if a senior isn't in a wheelchair or using another assistive device, navigating steps can quickly become hazardous.


Non-slip flooring. Plush carpeting can seem luxurious, but it can be a tripping danger to older adults. Opt for ADA-compliant flooring instead. Any carpeting should be no more than a half-inch thick, and bathroom tiles should be textured. If replacing tiles isn't an option, tiles can be coated with a textured finish.


Faucets and knobs.

Traditional round doorknobs can be tough to manage if mobility is limited. Replace round knobs with lever-style ones. For bathroom sink faucets, look for

touchless options

, and install anti-scald faucets in the tub and shower.

Improve lighting.

Adding light fixtures in dim corners and installing brighter bulbs in existing fixtures can go a long way toward improving visibility. Nightlights can be a boon as well, especially in bedrooms, hallways, and bathrooms.

Another recommendation

is to install under-cabinet task lighting in the kitchen.
Find an Accessible Home
Many people prefer to move into an accessible home or one that requires minimal modifications to meet unique needs. Your current home may not realistically lend itself to modifications, or you may be ready to downsize or move to a location with convenient access to other interests. Whatever your reason, Old House Online recommends looking for a property that will support your lifestyle now and in the future. Consider a home with a low-maintenance exterior and easy-care landscaping. The entrance to the home should be graded for easiest navigation, and some experts feel a multi-functional master suite on the ground floor is a must.
There are a wide variety of aspects to help create an appropriate home environment, so using an aging-in-place checklist to ease your housing search. It's also important to have a thorough understanding of how much house you can realistically afford to purchase without putting yourself in any financial peril.
No Place Like Home
Thanks to aging-in-place design concepts, you can remain in your home as you grow older. Ensure your environment helps you stay safe and independent. Enjoy your golden years in the comforts of your own home!

If you are no longer able to stay in your home due to medical or other reasons, CareWindow can help. You can search our website to help you find the senior housing options that suit your specific needs for assisted living or skilled nursing care.