Senior Housing Trends in 2020
Today, more so than years before, seniors can choose the type of housing in which they want to reside. Whether they decide to move to an assisted living facility or stay in their own home, the choice is theirs and what suits their needs the best. Of course, as their age and physical needs progress, requirements may vary, but planning today offers many possibilities for tomorrow.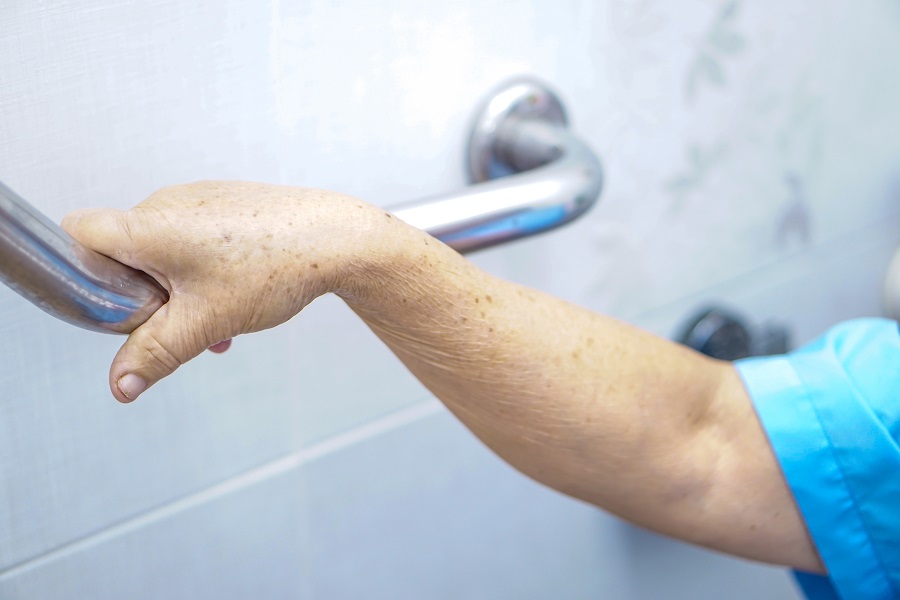 Aging at Home and Senior Housing
By far, the most significant trend in senior housing is the choice to age in place. Over 75% of seniors want to remain in their own homes as they age. Years ago, this would be hard to accomplish; however, new technologies make aging in place a reality.
Modifications to the home
Remaining in the home can be done by remodeling the house, so it's safe and senior-friendly. Home modifications may consist of the installation of safety bars in bathrooms and other areas where needed, chair lifts for stairways, and added lighting. Many independent contractors cater to the needs of seniors and know what safety modifications to implement.
Senior housing design trends are growing in popularity each year. Elderly housing construction trends are on the uptrend with more seniors knowing what will be needed to remain in their homes.
In-Home Care
When the time comes, and senior citizens need extra help with their daily or weekly living, someone can visit the home and support them. In-home healthcare allows seniors to get that helping hand with their daily activities, including housekeeping, cooking, and doing errands. With the help of in-home aides, everyday living isn't as challenging. For minor or acute medical concerns, and if a senior doesn't want to leave their home, home health care aides are a great option. If you haven't yet partnered with a home healthcare agency, and you manage a physical facility, it's a great way to help market your facility to potential patients.
Trends in Assisted Living Facilities
As with other types of co-living homes, assisted living facilities may want to try and keep up with trends and understand the moving targets of what their potential patients and their families want. You need to keep up with the market and the many changes in healthcare in this day in age.
As our population ages, assisted living and skilled nursing facilities will need to keep up to provide the best living accommodations that seniors are requesting. New trends in assisted living include the following:
The use of

technology

is a trend that is continuing to grow at a rapid rate. When speaking of technology, we are going beyond the use of cell phones and tablets.

With

food delivery services

now available pretty much everywhere in the United States, seniors are taking the opportunity of these services. Assisted living facilities may want to gear up for a drop in dining activities within dining areas.

The trend for seniors to want to move to assisted living is on the rise. The problem is that many seniors are now having trouble

selling their single-family homes

. Partner with a well-reviewed local Realtor, and genuinely offer some value to your potential residents.

Leaders in the residential and construction world are now

buying other use buildings and converting

them into

assisted living facilities

or senior residences.
Well-Known Brands are Putting a Mark on Senior Living
Some large hotel brands and corporations are throwing their names into the rising demand for senior housing. Hyatt's had its name in the senior living community for ages, now and other lifestyle corporations are preparing for an influx of boomers who will be looking for more technologically advanced assisted living residences as they age. Unsurprisingly, more and more hotels are ramping up with branded senior residential living.
Senior Industry Living Trends
Senior industry living trends will continue to grow at an increasingly faster-paced rate because there will be more seniors than any other generation, who are used to having the choice of where they want to retire. Today's elders are more active and do not want to sit and be idle. Seniors want to have their freedom and not be tied to maintenance or upkeep of their single-family home.