Senior Care for Yourself or Loved Ones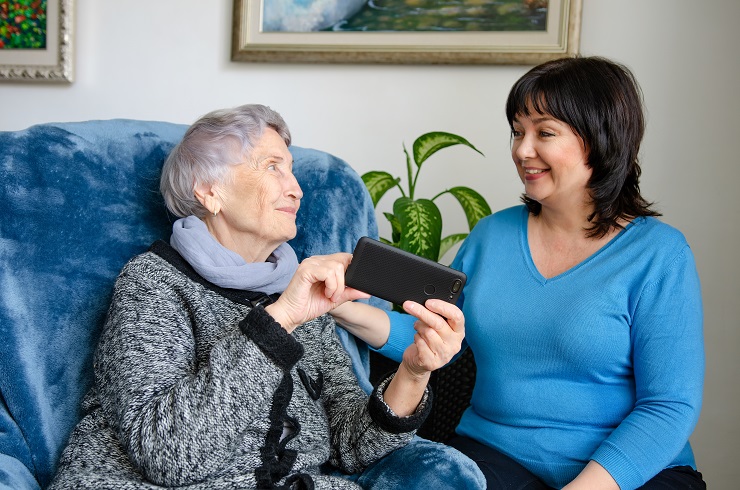 Senior care is something that we'll all need to think about in our lives. Whether it's ourselves, or we have a loved one who is aging, we want to provide the best care possible. There will come a time when the discussion arises around senior care.
There are many options for senior care. For those who do not want to leave their homes, there is the option of in-home help and healthcare. Even loved ones who have health problems may remain in their homes for a long time with the aid of private caregivers for the elderly and home health aides.
The cost of in-home care and help is something that varies from state-to-state, neighborhood, insurances taken, even with Medicare-approved home health agencies.
The best way to research hin-home care agencies is to use the tools which are available both on the internet and through local resources. Although the research may be a bit time consuming, it is well worth it to take the time to meet with multiple in-home agencies. Having all of your questions answered will help to alleviate your fears and reduce stress. Homecare for your elderly loved one in their home allows them to remain comfortable and not have to worry about leaving the comfort of their homes and family.
Companion Caregivers
Companion caregivers are available to visit the private home setting and provide light housekeeping and companionship. They're great for any senior who doesn't need extra medical care but likes to have someone to talk with and receive help with the little tasks. Companion caregivers can use their personal vehicle to take the elderly shopping, to physician appointments, and to social outings. There are numerous caregiving agencies located throughout the United States. Growing older at home is a viable solution for may seniors.
Retirement Communities
Retirement communities are located throughout the United States and offer apartments, condos, and free-standing homes for seniors. Many retirement communities have a vast array of amenities, including swimming pools, gyms, and even golf courses.
A retirement community is an excellent option for seniors who are still active and independent but do not want to have to care for their own home upkeep and maintenance. For instance, many private homes in a retirement community have maintenance-free exteriors, trash removal services, and landscaping, which is all part of the package.
Assisted Living Communities
Assisted living communities are communities where senior citizens reside, including those who have been diagnosed with Alzheimer's disease and other diagnoses of early dementia. Assisted care facilities and communities offer many services, including 24-hour assistance, personal care services, health, and activity-related services, housekeeping, transportation, and more. The number of services provided will vary depending on the needs of the resident.
CareWindow is a directory to help you locate and read reviews of local assisted care facilities online. It is essential to read all the reviews and any discrepancies that are available for each assisted living facility before you make your decision.
Skilled Nursing Homes
Skilled nursing homes are available for seniors who need skilled medical care. Nursing homes offer care that is not available in an assisted living community. Nursing homes provide a safe environment for those who are no longer able to care for themselves and need skilled medical care.
Senior Care Options for Every Need
Now more than ever, there are multiple senior care options available for all of our beloved senior citizens. Having a plan in place allows them to continue to live their lives to the fullest, all while remaining safe and cared for.