Independent Living for Senior Citizens
Independent living is designed for seniors who want to live on their own, but who also want to be part of a community that provides certain services and amenities. Independent living communities offer apartment-style or detached homes for purchase or rent, set in a community that encourages residents to socialize without requiring them to do so. These communities are typically limited to adults above a certain age, to provide a safe and secure place to live that's also convenient.
Private residences have everything needed for independent living, and typically offer dining facilities, laundry service, transportation to and from medical appointments, craft rooms, libraries, media rooms, and more. An adult who chooses an independent living community should be able to take care of themselves and all of their daily personal care and medical needs.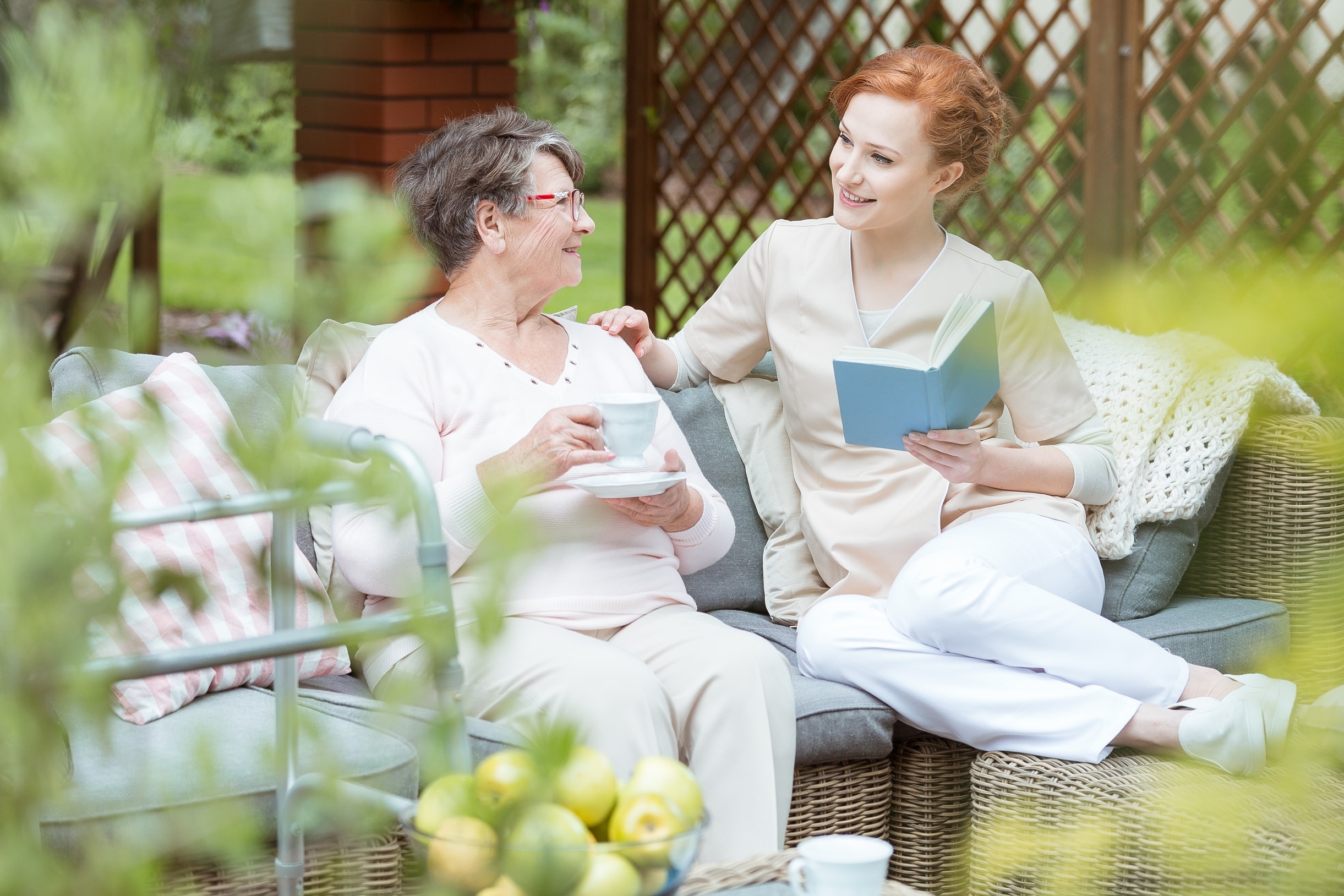 Nursing care typically is not provided to residents in independent living communities. Still, some of these facilities do exist as part of a broader continuing care retirement community, which offers different facilities with differing levels of care. Residents may be able to move from independent living to assisted living to a skilled nursing facility as needed.
Independent Living Facilities
Independent living facilities offer a better quality of life for many reasons. Although the resident still lives on their own, there is a chance to socialize with others. Socialization is a factor that many of us do not think about when our loved ones are aging.
Socialization helps our senior population remain involved and helps to fight off depression. Independent living facilities also offer group activities and off-site activities with transportation provided, allowing many to be able to go shopping and enjoy activities with others outside of their community. Trying a new restaurant or going to the market for a few hours boosts the spirit and allows for independence.
Furthermore, seniors with physical disabilities can get around and go off-site with others and not have to fear to have to go out by themselves.
Cost of Independent Living Facilities
The price of independent living facilities will vary on a few factors. Some of the factors include:
The state in which the facility is located

What may be offered at the facility

Amenities found at the facility

The type of home: condo, apartment, or mobile home
Independent living facilities are for those who are still very independent but are aging. Some have lived in their own homes for 40+ years and raised their children. Others don't want to have to deal with the maintenance of a home, or they to try to get around when they shouldn't drive. Also, some would choose to live in a warmer climate and enjoy the days they have left with a bit of added help.
Independent living and senior care for senior citizens is crucial to their well-being, and many look forward to this time in their lives.