Coronavirus and Depression - Behavioral Changes and Symptoms
Coronavirus and depression are terms that we are hearing a lot about in these days of facing and living with a pandemic. COVID-19 is changing the way we live daily, and it is affecting our seniors on a grand scale. Seniors are facing a myriad of changes and learning to cope is part of the landscape. One of the major factors when it comes to dealing with this pandemic is self-isolating and depression. We are social creatures whether we are younger or seniors.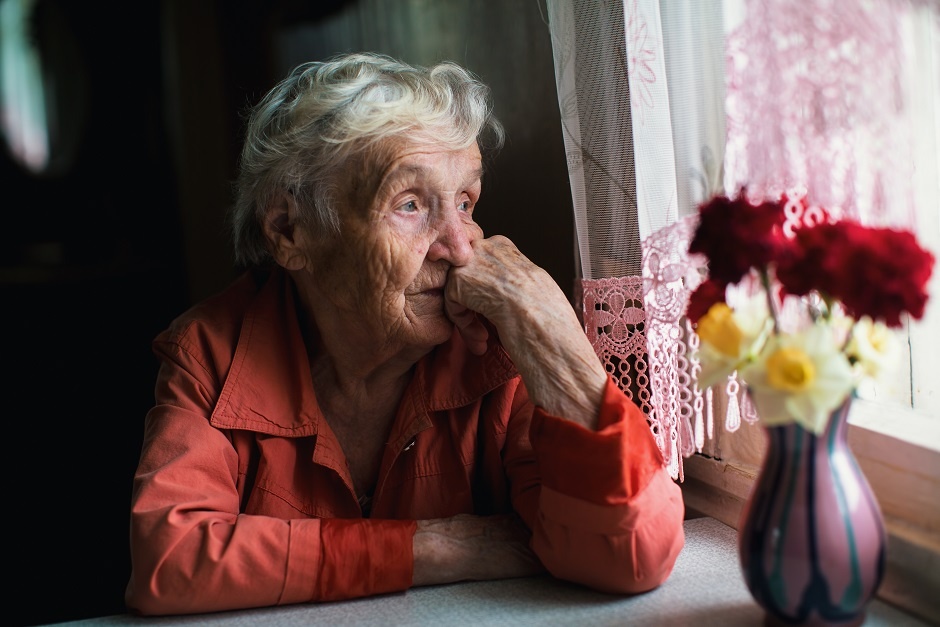 It is a well-known fact that older adults struggle with depression daily in the United States. Seniors also battle with the lack of socialization and isolation. Loneliness affects both mental and physical health and can prove to e lethal if not kept in check.
The question now is what happens when chronic loneliness is combined with social distancing for our senior population? Turn on the media and seniors are getting the following messages.
Hospitals are full, and there is no room available.
Elders are dying in great numbers because of COVID-19.
If you are elderly, it is advised that you do not leave home.
Do not have your relatives visiting you because it is too dangerous, and you may become sick.
Social distancing may take place for another 18 months.
The pandemic will get worse and many more will die.
One of the biggest consequences of the pandemic is that seniors who are already facing loneliness and depression are at a higher risk.
With everything including health care being limited due to COVID-19, the elderly can feel even more alone, isolated, and vulnerable. Mental health can become strained and history has proven that mental health care is more difficult for seniors to access. Unfortunately, mental health providers do not always prioritize working with seniors. Add in the fact that many medical offices are only seeing patients via telehealth which seniors do not understand.
Coronavirus Information
If you have a loved one who is self-isolated and has had signs of depression and loneliness, then it is important to have all the information needed. Understanding how to keep your loved one safe and mentally healthy takes a bit of imagination but it can certainly be accomplished.
Signs of Depression in the Elderly
If there is a history of depression with your loved one you will want to watch for the signs and symptoms. If signs of depression are apparent and getting worse, you will want to contact their medical provider. Signs of coronavirus depression can include:
Loss of interest in hobbies

Weight loss

No appetite

Forgetting to eat

Disturbances in sleep

Pain or aches that are unexplained

Problems with memory

Neglecting or forgetting personal care

Feelings of worthiness or feels like a burden

No motivation

Suicidal thoughts or death fixation

Forgetting medications

Becoming helpless
With loneliness and depression affecting many seniors, it is important that we are vigilant in knowing and observing the signs. Whether your loved one lives alone, in a nursing home, or in assisted living it is important to remember the signs of depression.
Seniors and Socialization
As a society we are self-isolating, but this does not mean that we cannot help to keep our loved ones from feeling alone and isolated. With the use of technology, we are now able to have calls where we can see and talk to each other. Technology is at our fingertips and can be used even with our seniors. Remarkably, many seniors use how to use applications like Skype and Zoom to communicate with family and friends to maintain needed socialization.
Making sure that your loved one has everything that they need can reduce depression caused by Coronavirus. A shopping trip to pick up necessities and left at the door is a great help. Your loved one can see out the window, wave, and get what they need. Coronavirus and depression can be kept to a minimum when we are aware of what to watch for and continue to find ways to interact with our seniors.