Adult Day Services (aka Adult Day Care)
Adult Day Care
Adult day services, also referred to as adult care or adult day care, are programs designed to provide care and companionship for older adults during the day. These centers typically are open during normal work hours, though some do offer evening and weekend hours.
Adult day service centers are for adults who need supervision during the day, such as adults who struggle with physical limitations or cognitive impairments. The centers provide supervision, recreational and social activities, and meals, and may provide medical services if needed.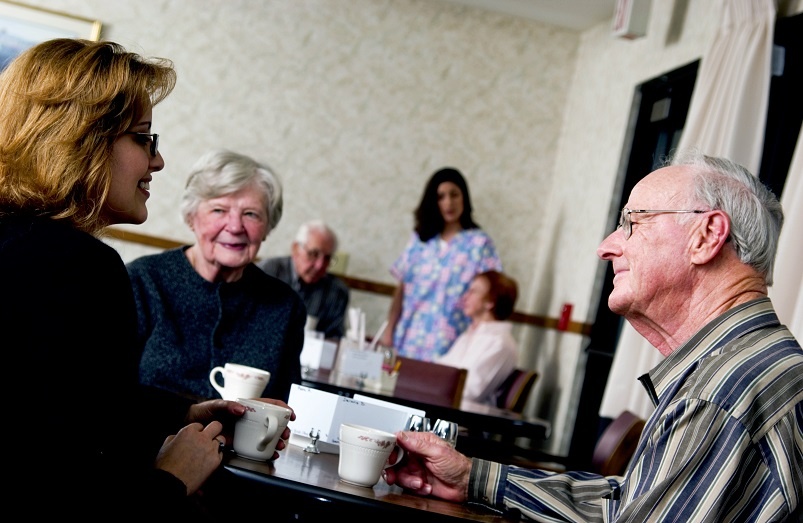 An adult day care center is not the same as a senior center, which is likely run by the city or town in which it's located and is designed for healthy older adults. Instead, an adult day care is for adults who cannot be left alone safely without supervision. An adult day service can provide a much-needed break for a family member or friend who is providing senior care at home, therefore allowing them to keep the family member home rather than in a nursing home or another residential facility.